Ive been fishing a good amount the last couple of weeks. The fishing has still been excellent and the average size has definitly gone up a little Most of my fish have been coming up live bait with 60 pound leader and 5/0 hooks. The bait is real small so we have to downsize our hooks to match up. I have caught a few fish chumming and a few on poppers but 80 percent have come on live mackerals.
The amberjack bite has been great as well. Always nice to add a limit of ajs to the boat on the way in. I have been jigging them up easily or dropping big live baits when I can find them. All the rigs in 400-600 feet of water seem to be holding large schools of ajs.
The wahoo bite has slowed down a little bit although I did stack up 8 wahoo about a week ago on bombers. That was a good morning as we caught all wahoo within 10 miles of the pass.
Here are some pics to enjoy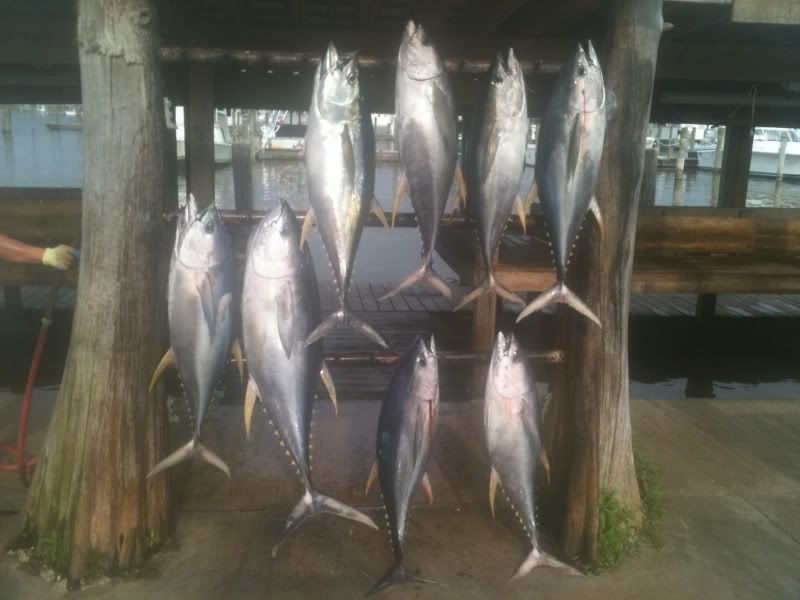 that was a greedy aj. Managed to get hooked by both jigs.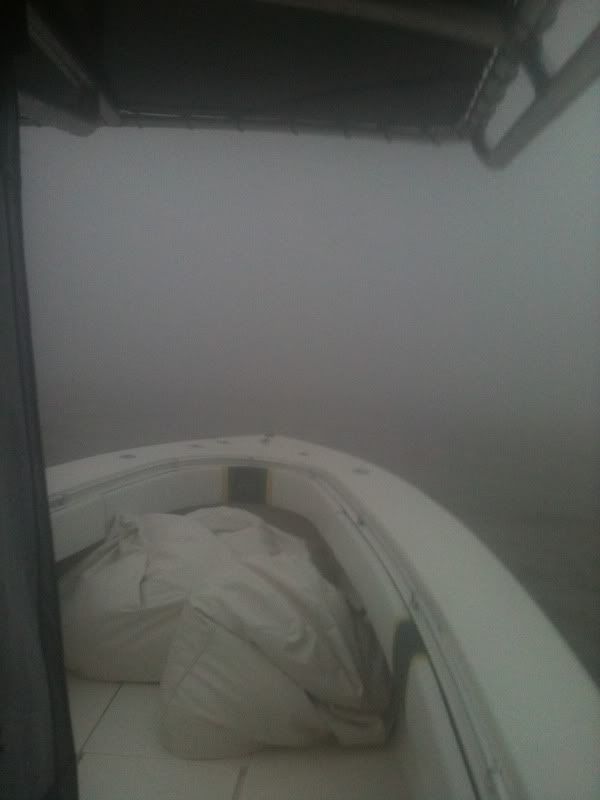 running offshore through the legendary venice fog

Some more afternoon marina bass fishing.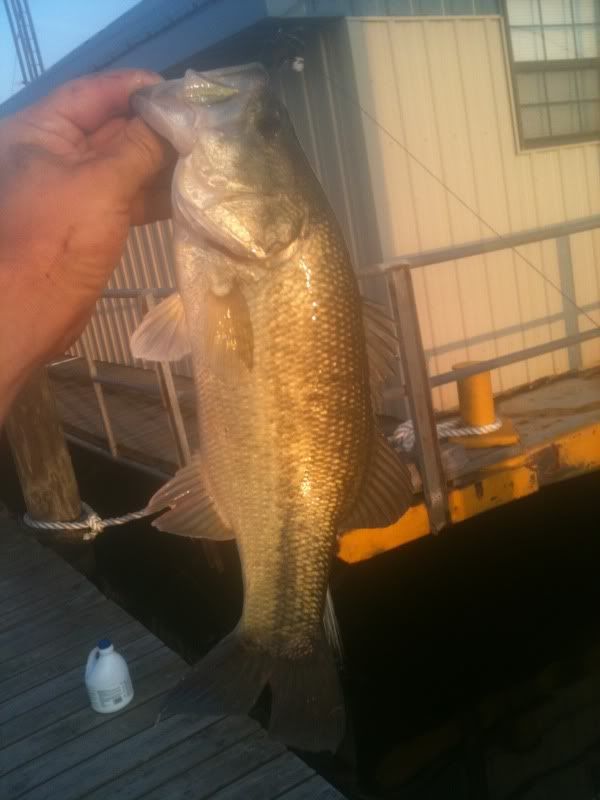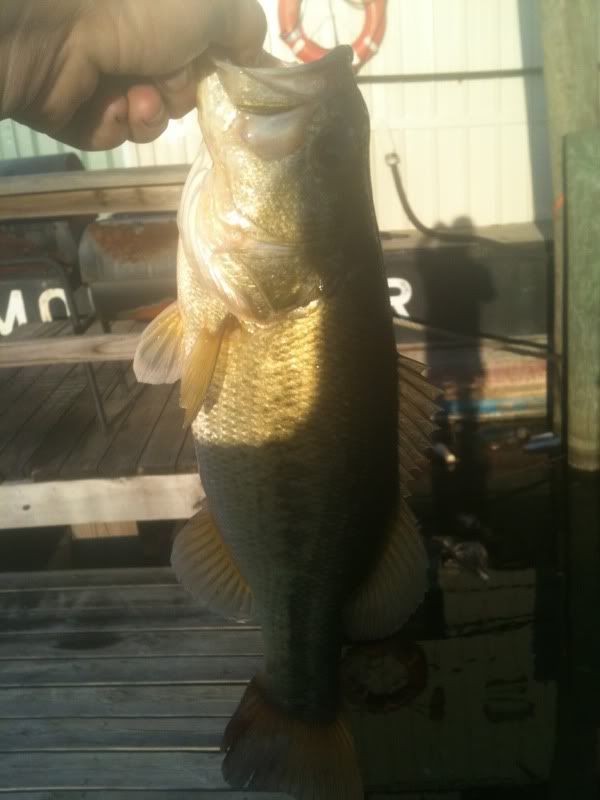 If you havent got them yet dont forget to get your tickets to support adalee and smith pickett to help cope with the loss of both parents. 20 dollars gives you a chance to win 1 of 7 offshore charters in venice la.
The response has been great so far guys so lets keep it up and catch some fish.