I have been fishing offshore a good bit recently with mostly good results. I did have one completely bad tuna day but we salvaged it with tons of ajs on the jig. The good thing is the dolphin have showed up in force and they are mostly quality sized with few chickens to deal with. The wahoo were a little slow on the rip althoguh we did have a few opportunities. The tinker mackerals did their dissapearing act and we have been using hardtails and chunking for tuna bait. The hardtails are mostly running larger then we like although some have been good sized for tuna bait.
One of the more enjoyable days was a family in from nebraska that all they wanted to do was catch fish and catch we did. I stayed in close and put them on a limit of mangroves and 5 cobia with the mangroves biting on chum and the cobias on the jigs.
The tuna were caught on 60-80 pound flouro and my best dolphin lure has been the illander black hole.
I still have openings in june as well as the rest of the year for some killer snapper/tuna fishing.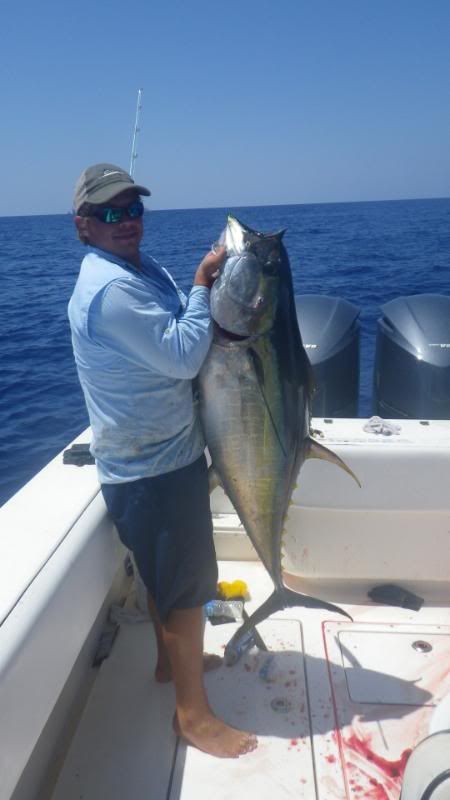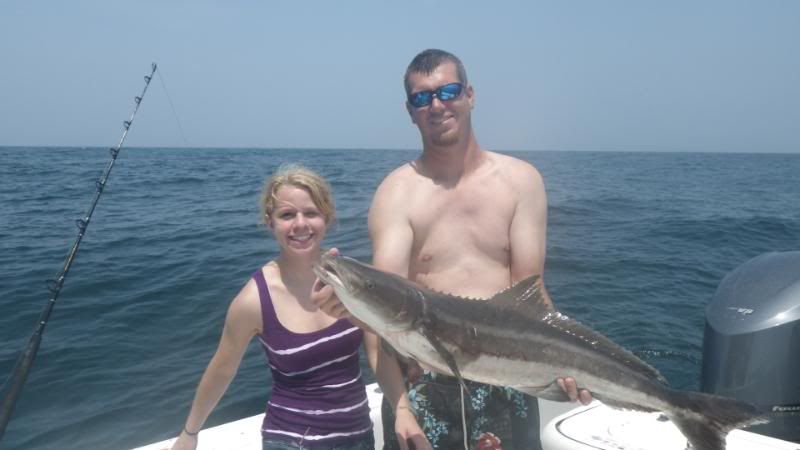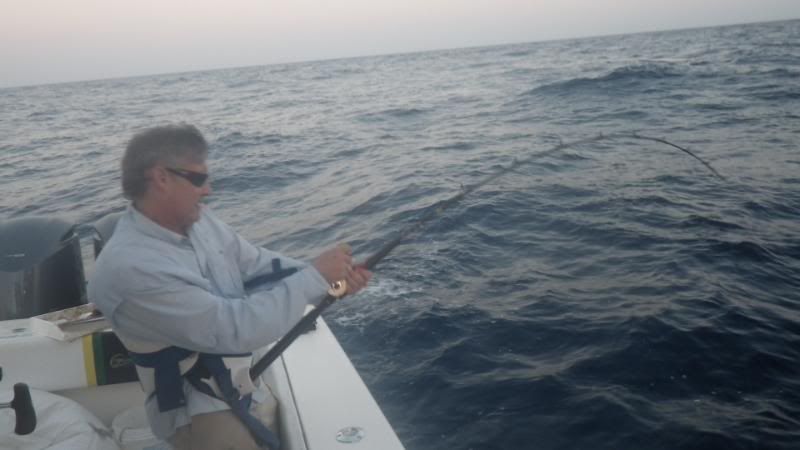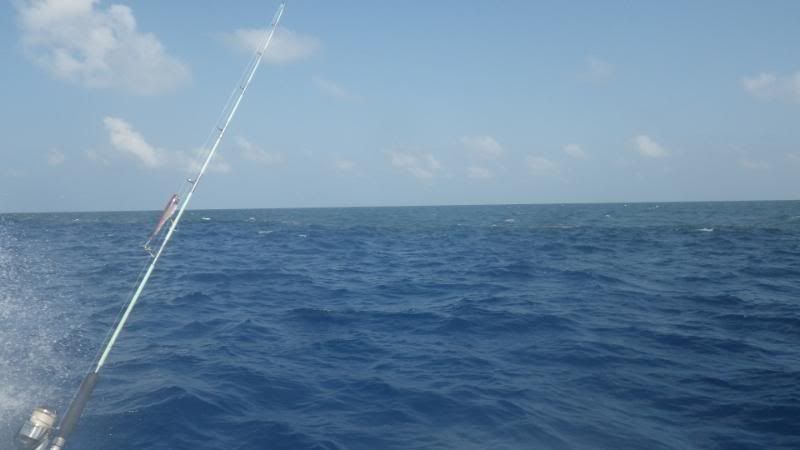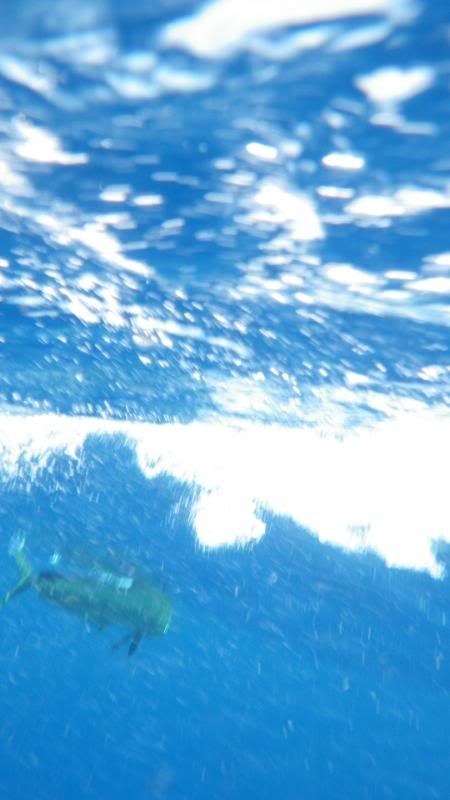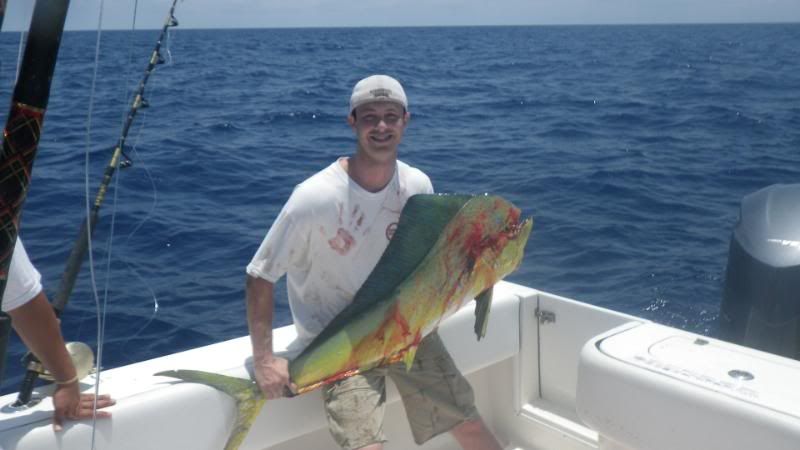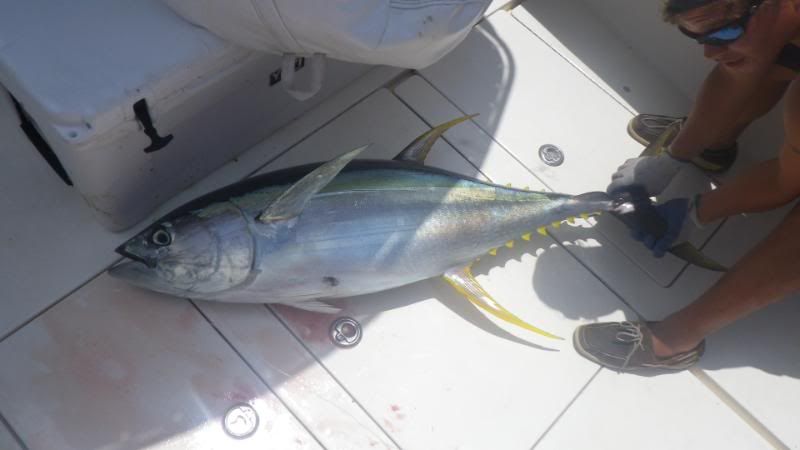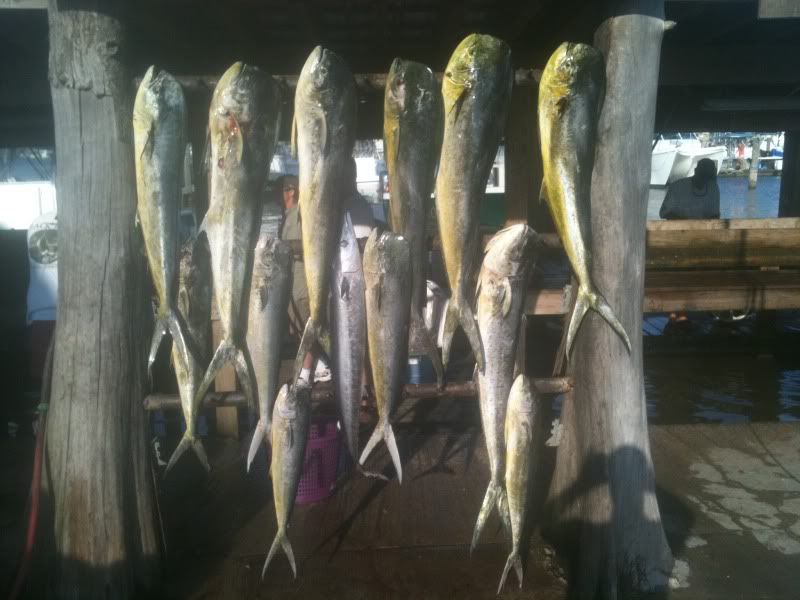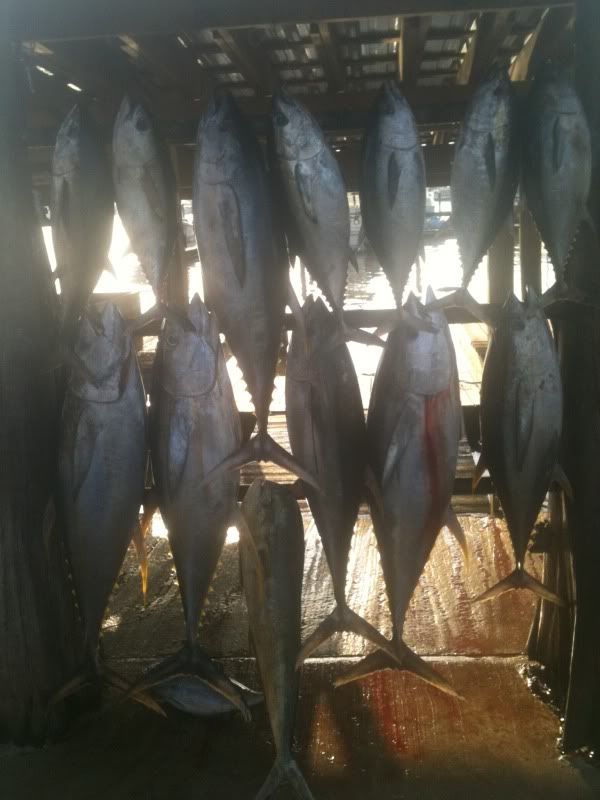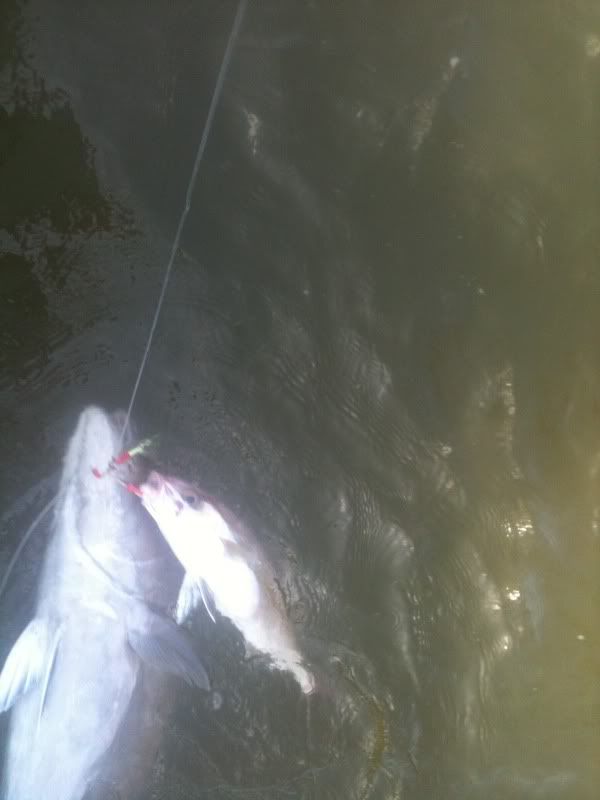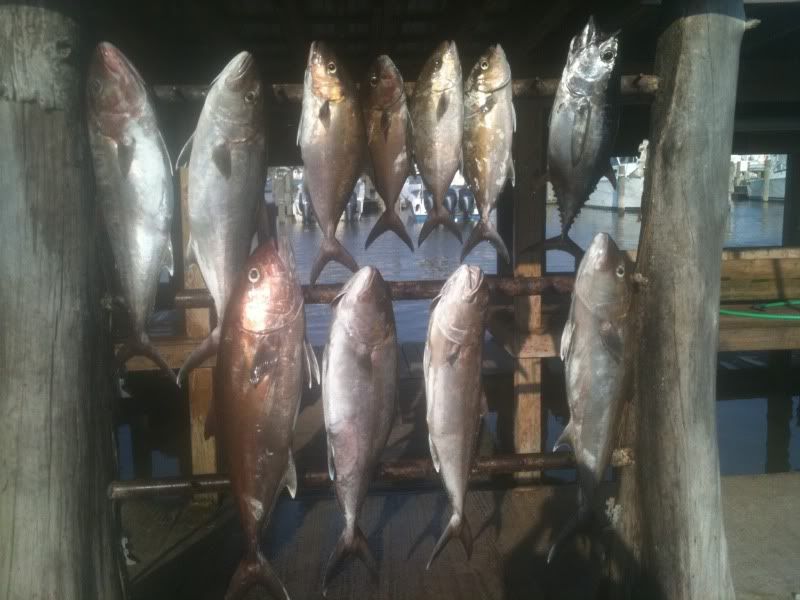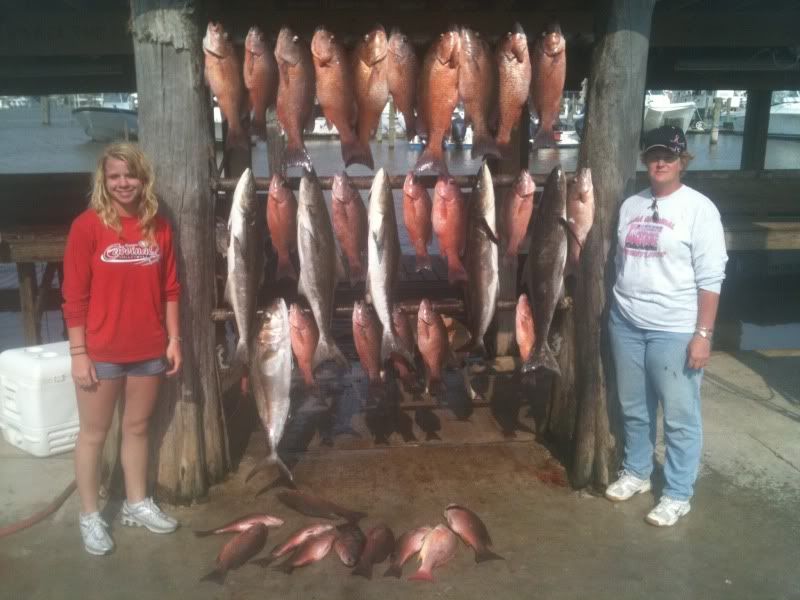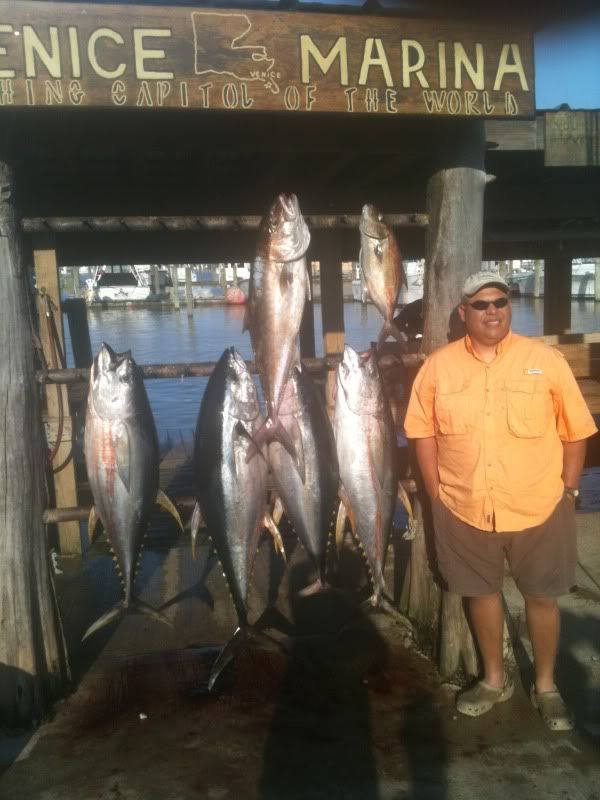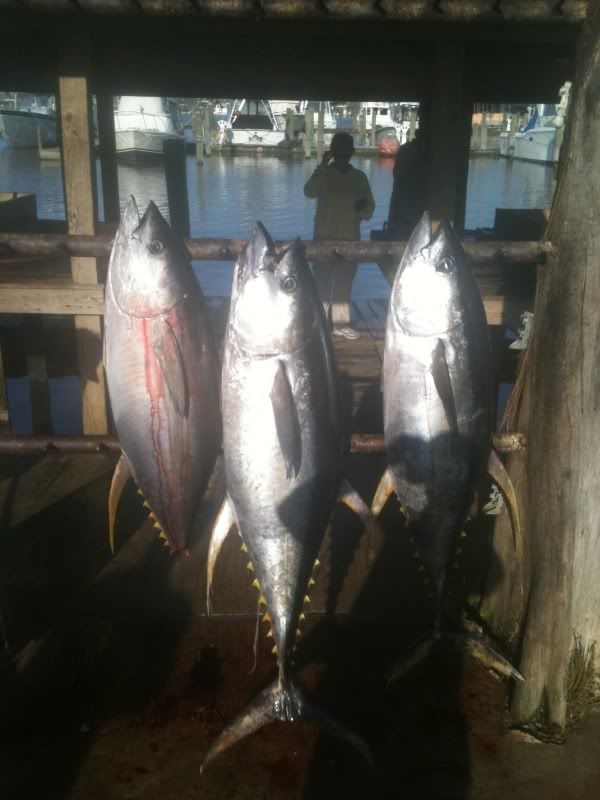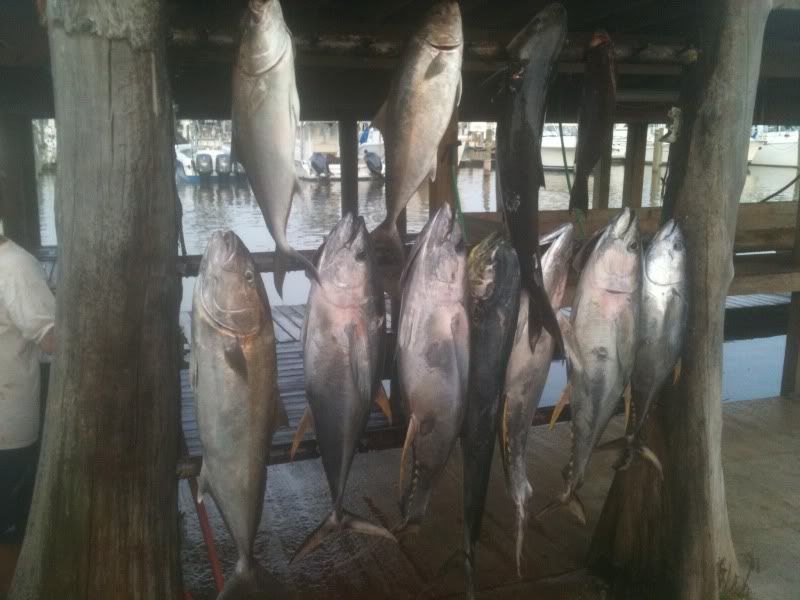 The ticket sales for adalee and smith Pickett are going great. For your chance to win one of seven offshore trips for only 20 dollars email adaleeandsmith@hotmail.com