The weather has been slow and I have been dealing with some big personal news so Capt Mike pittman has run my recent trips. He made it out dec 30th and managed to get into a couple wahoo and some yf. The wahoo bit diving baits as usual. But whats unusual is there was still plenty of live bait offshore in fairly close. Mike said they went 5-9 on yf in short order before the crew from colorado was worn out and called it a day and they were at the dock for 330. Mike said they could have kept catching them if they wanted but the crew had enough meat.
On the boat news I got my new set of 350s installed and the boat completly rewired and all new pumps. Also got a new wet sounds system installed in my boat so we are ready to rock out in 2014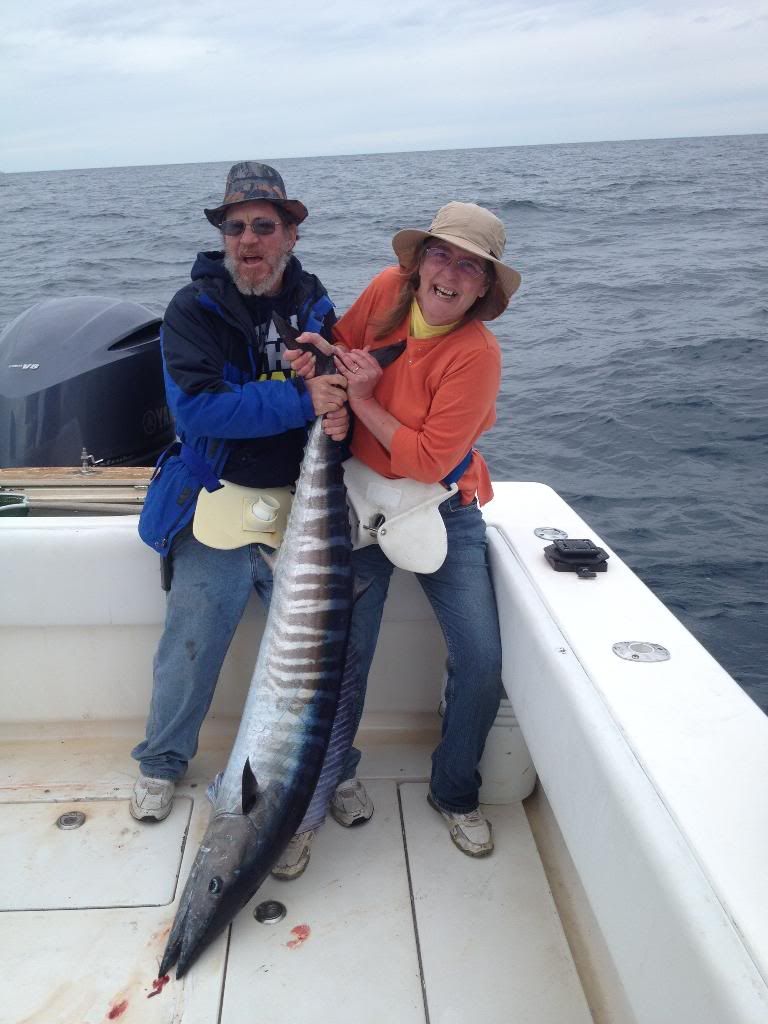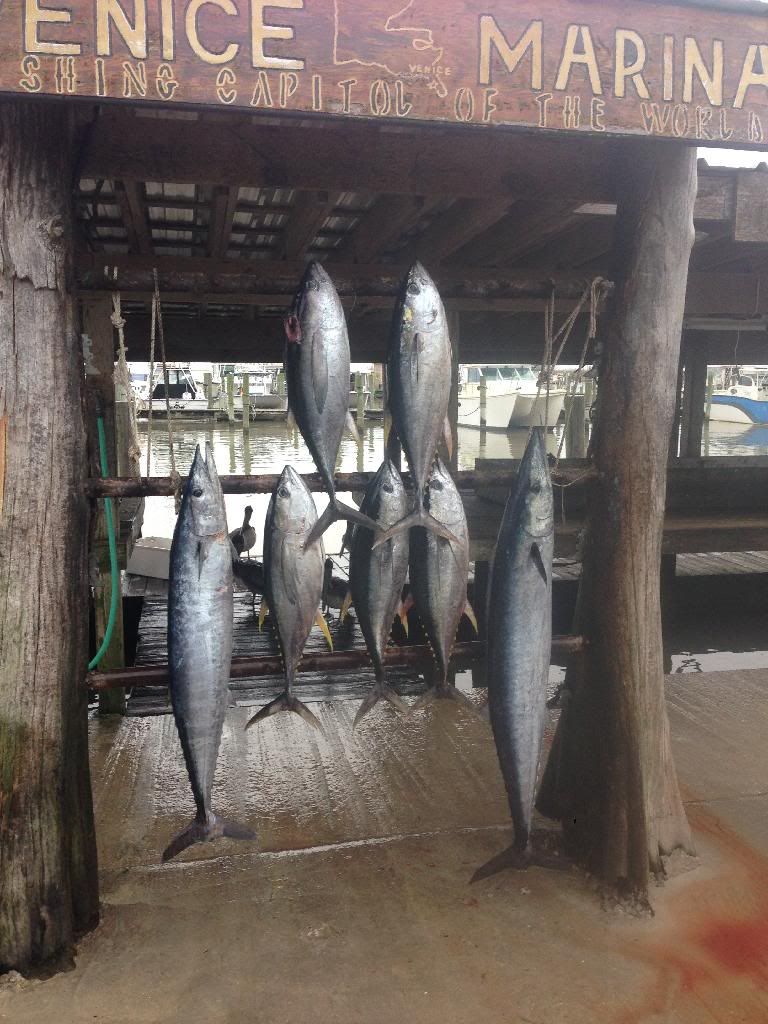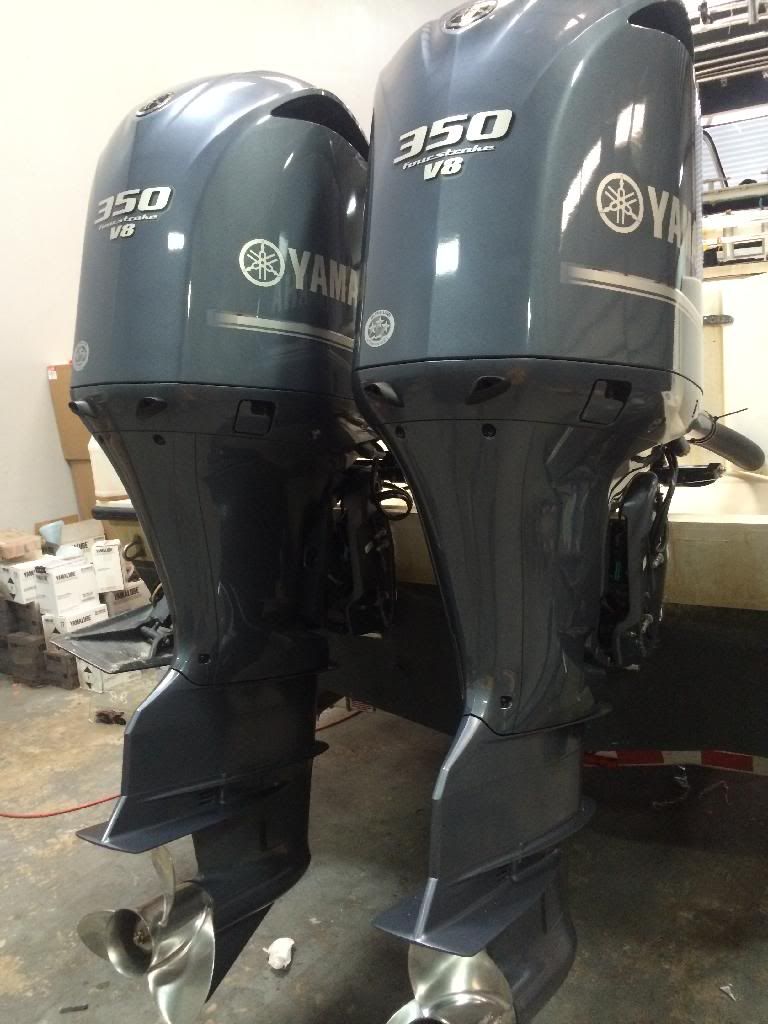 Now onto the really big news. Our little baby girl was born on dec 6th and the adoption papers were signed on the 9th so she is ours now and Kennedy Raye Burger is quite the handful and I am sure she will make a heck of a deckhand some day.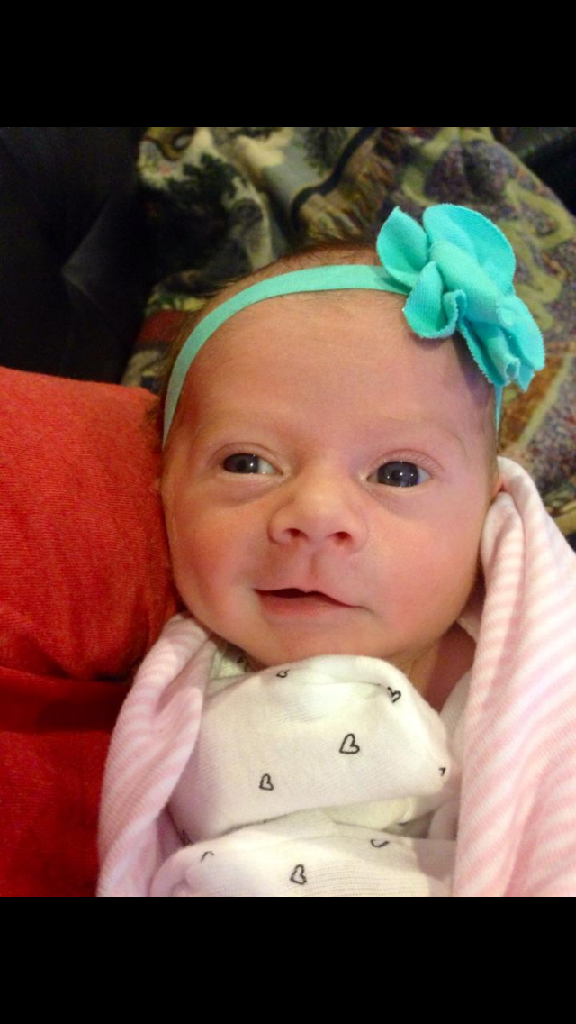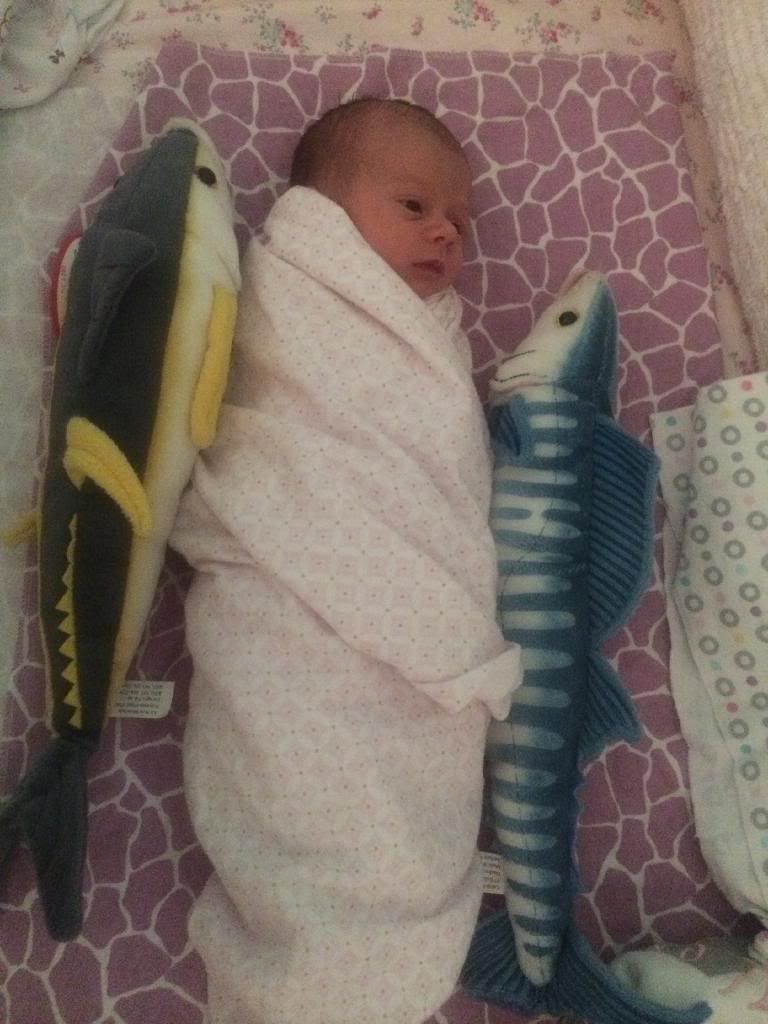 __________________