Been fishing a little bit this year when the weather lets us get out. The wahoo are definitly here although the fish have been moving around a lot and the bite hasn't been as consistent as I like and they have been moving around a lot. The hot colors this year have been the usual pink,purple, and green. The tuna are making their appearances as well as we have caught a few trolling and had some good days on the chunk. We haven't had any really big tuna show up yet although capt Mike caught a 100 pounder today on the chunk. I went out to the nearshore floaters a couple of days and they are dead so I wouldn't worry about trying them anytime soon
Hopefully febuary is a good weather month as the first half of january was horrible.
The best day by far was when I had Marvin Crook and his crew on board. They couldnt get to venice before 730 so we left a little late and by 11 am we had 11 wahoo in the box before we headed over to the chunking grounds and put 6 yf in the box. I had the contender slapass full of fish and had to head in.
Heres some pics to enjoy and hopefully 2013 is as good a fishing year as 2012 was.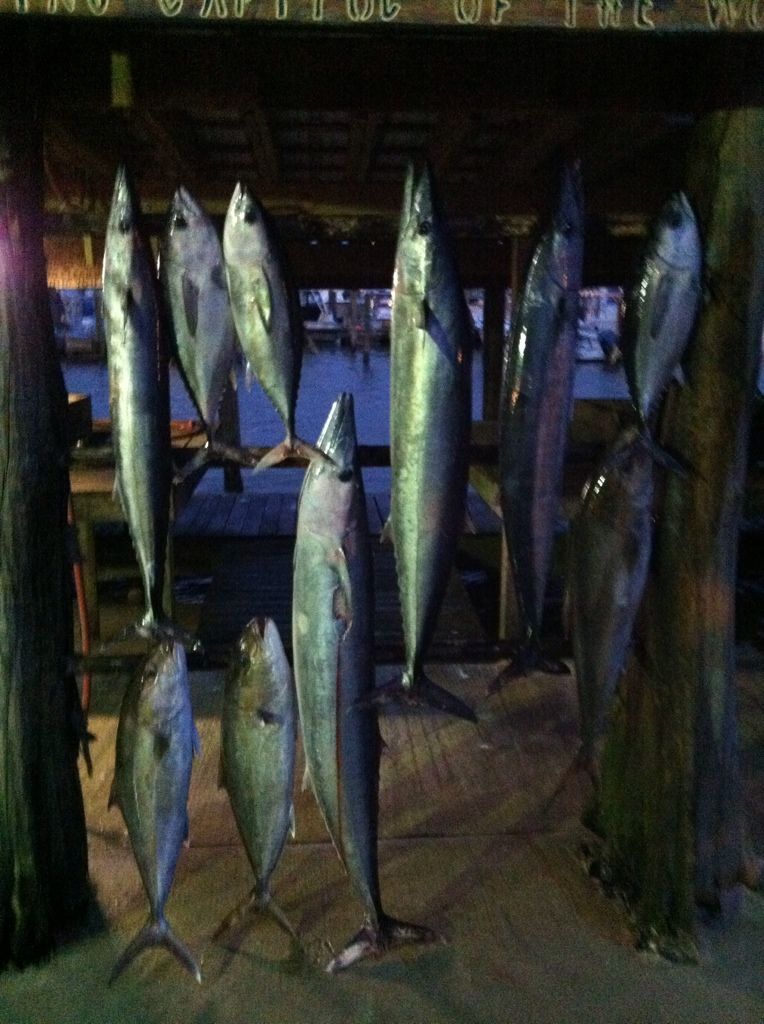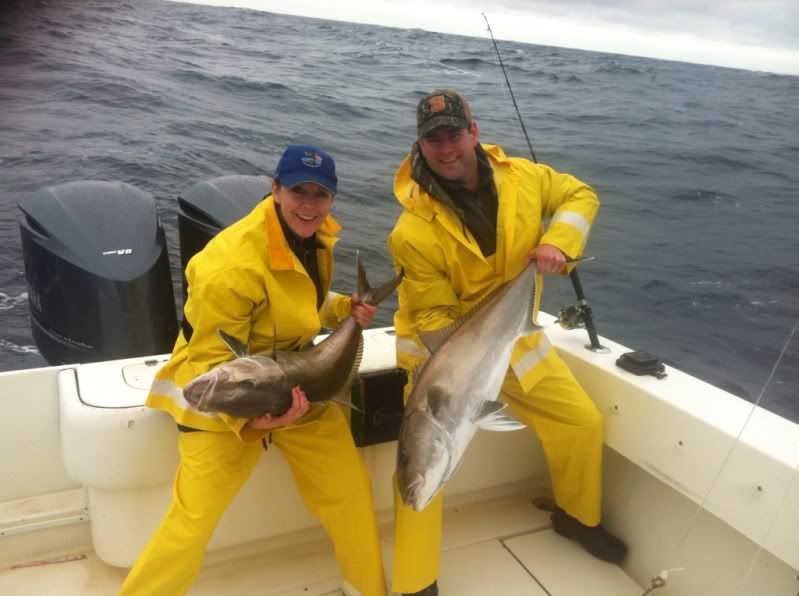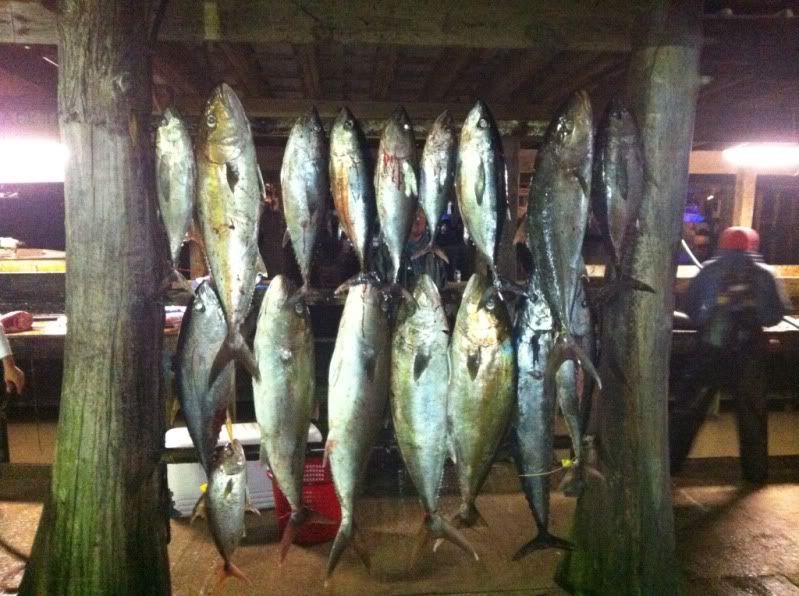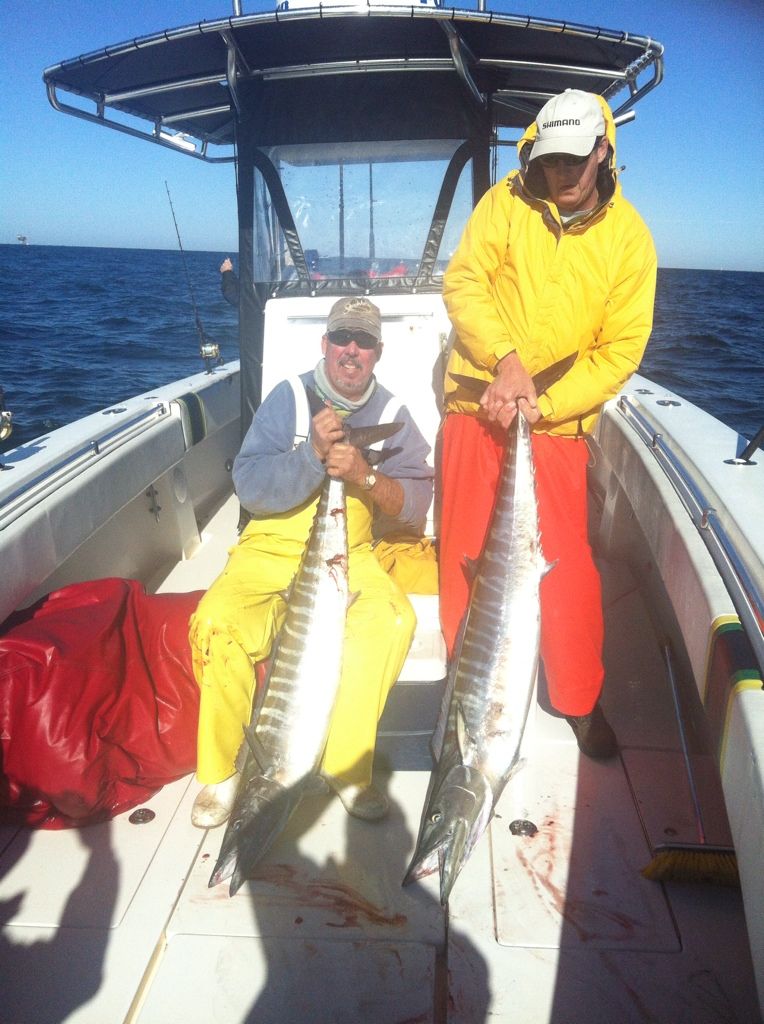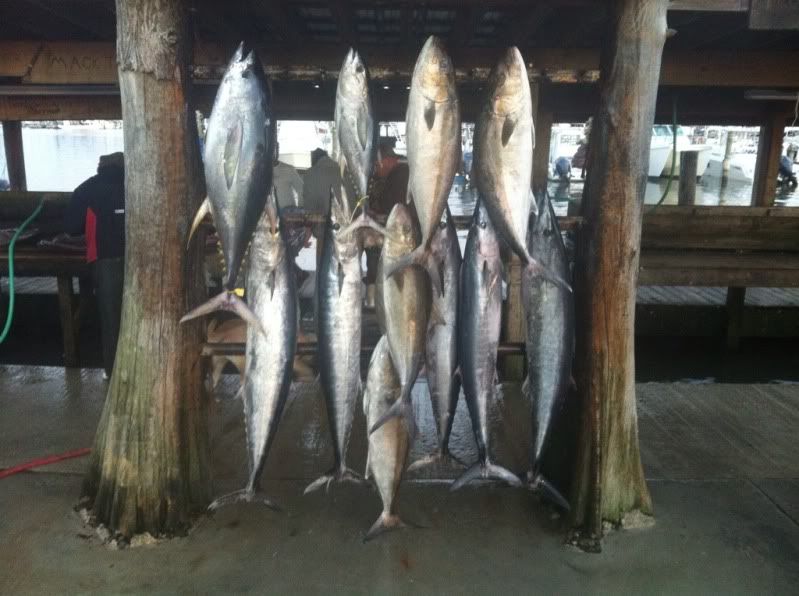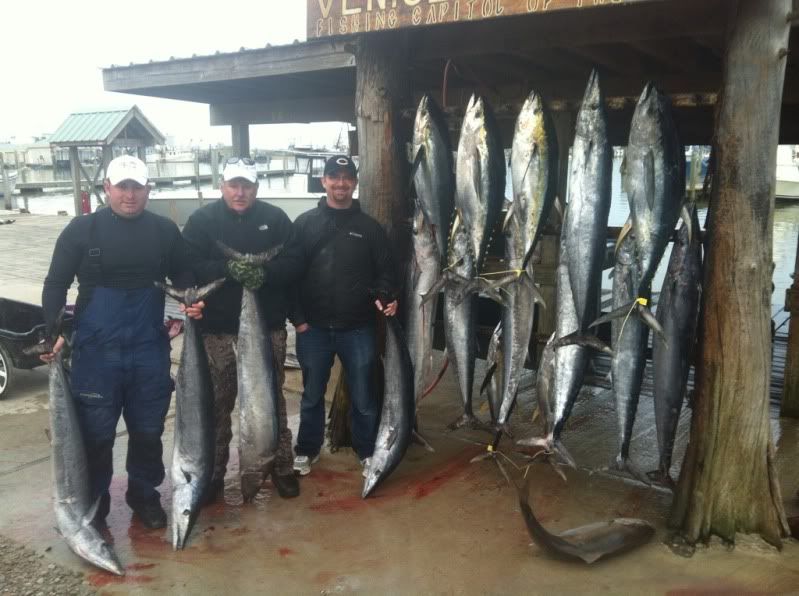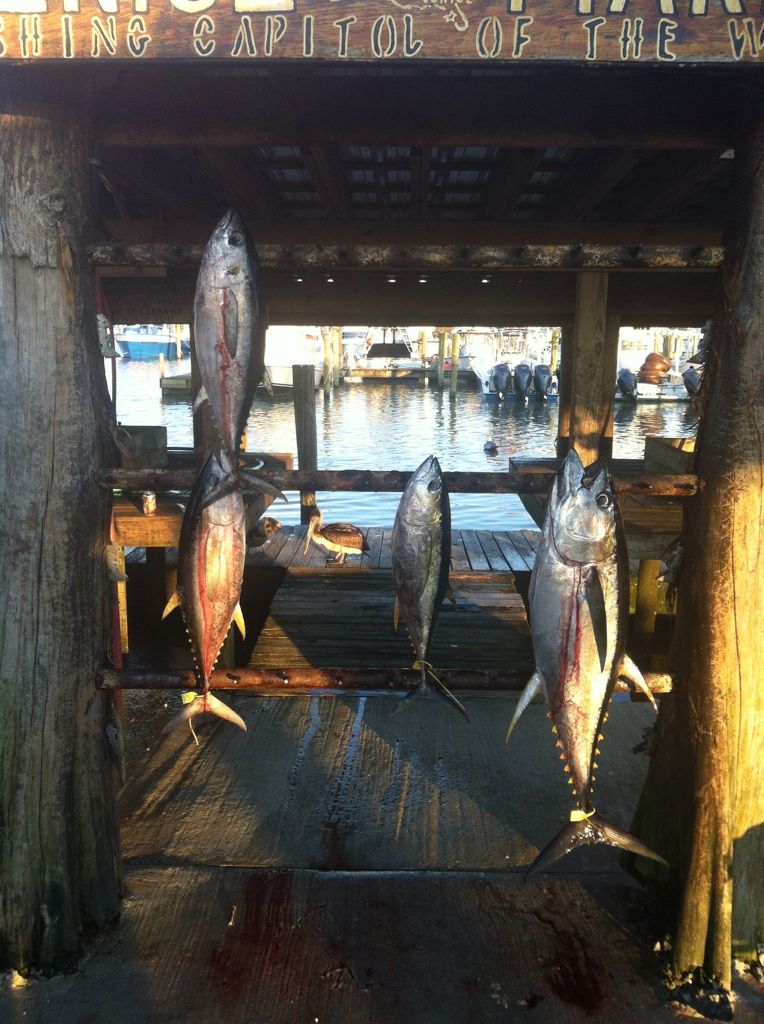 __________________