Well it took a little while but the fish finally stabilized over a spot that they should have been on a while back. I am guessing all these major cold fronts we had coming through had something to do with that as it kept the bait on the move and the fish never really got to settle in this winter.
Friday I had Joe Flores and his crew on the boat. Started off at a couple wahoo spots with no bites at all so we went chunking. Seems they were already on the bite when I got there and we got the tail end of the morning bite but we did put two yf in the boat and a bunch of blacks before noon. it slowed down midday for a little while then we started picking away at the blacks again before we got a good yf on. Unfortunatly right after we got color on it the fish sounded a little bit and the sharks made a meal of it. Made another drfit and doubled up on yf to end the day.
Day two with Joe we went straight to the lump and of course there wasnt a morning bite like the day before although we caught a few blacks and one yf early. Made it through the mid day drolls and started picking away at the yf again. Never got more then one on a drift and one got half eaten by a shark but we did end up with most of 5 yf in the box.
Day three I had some guys in from mn that had never caught a yf before and today was their day in the sun. First bite of the day was a 50 pound yf but that was the only one that drift. The next drift yielded 4 yf and after that it was just a consistent bite with few sharks or kings and mostly yf. We caught a few blacks but we mostly released them and we ended up the day with 10 yf.
All fish were caught on 12/0 circle hooks and 80 pound momoi flourocarbon.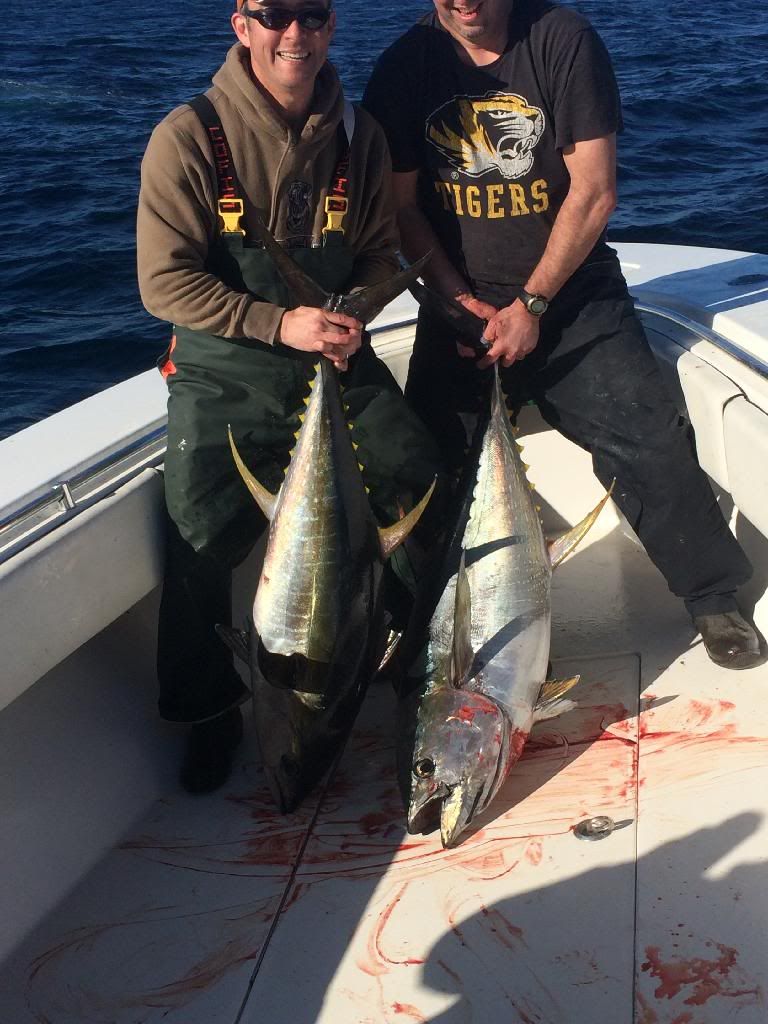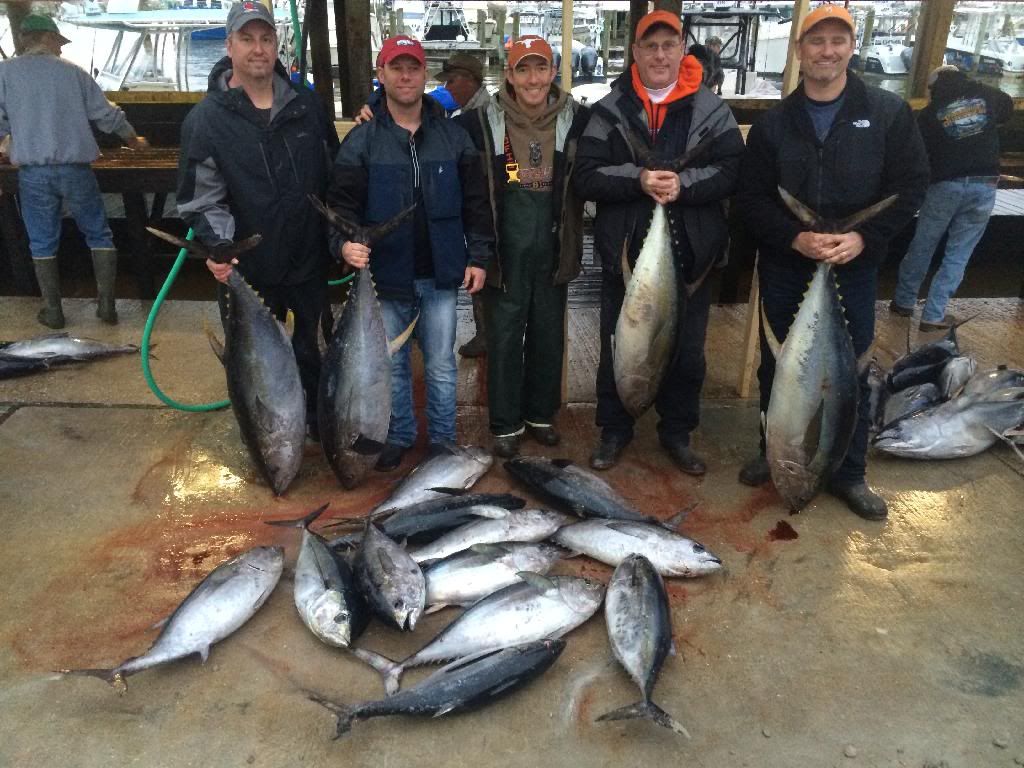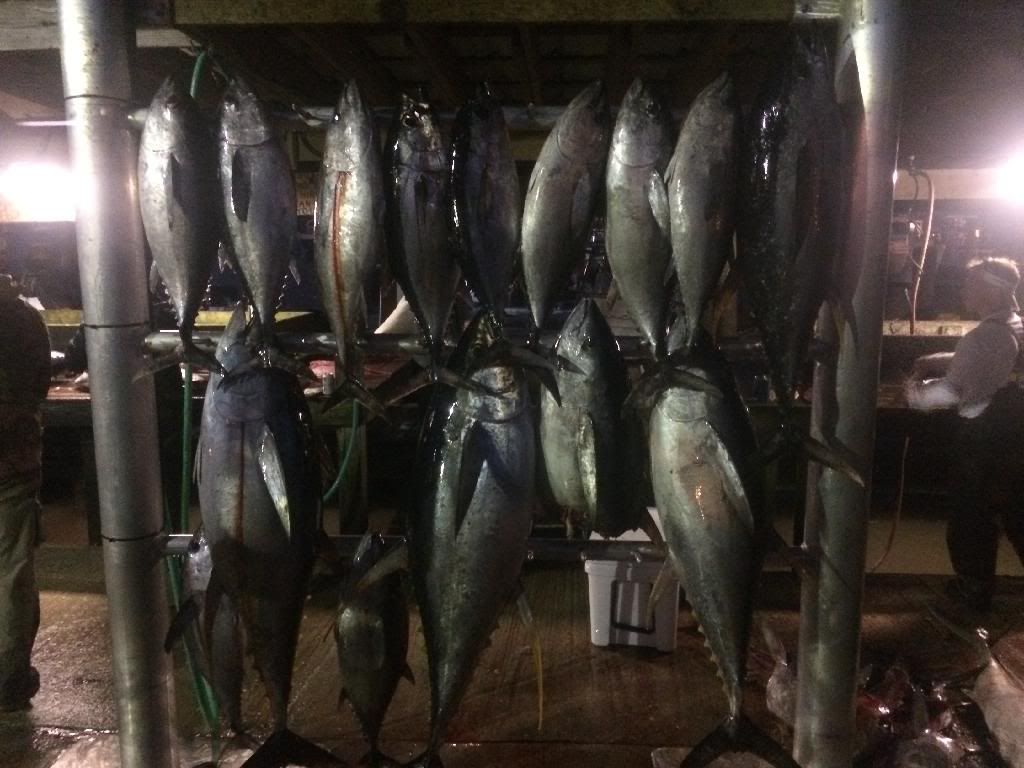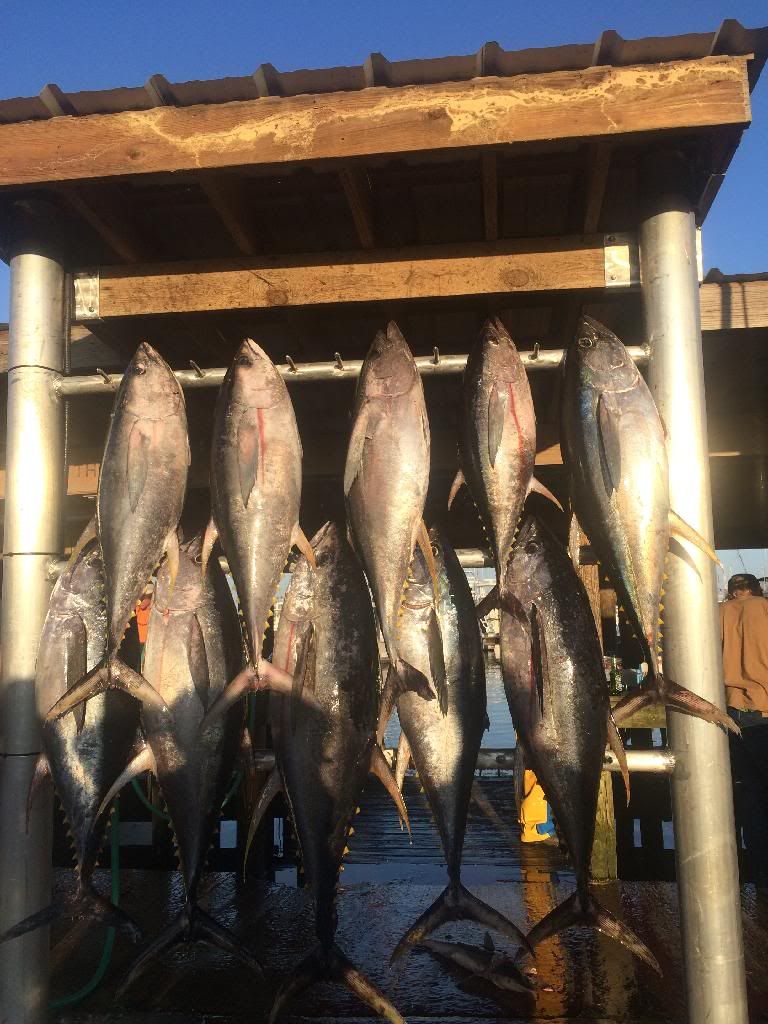 __________________