Been a while since I made a report but thats because I have been fishing almost every day. The tuna fishing has been good for the last two months with some awesome bites and some slower bites but pretty much every day we have been able to get on at least a couple. July has been really good for tuna but thats normal as july is one of the better months down here. In June the clean water pushed out a ways so we were running far every day and still fishing dirty water sometimes. In the dirty water we would drop jigs and chunk for tuna to get our action going. The topwater bite hasnt been consistent although we are starting to see more busting yellowfin.
The best live bait has been handsize hardtails. The baby hardtails havent shown up in great numbers yet and most of july has been choppy so it has been a challenge to find threads on a daily basis.
I didnt land any huge fish just lots of very quality fish. Hopeully august continues on to be good and tropical storm free.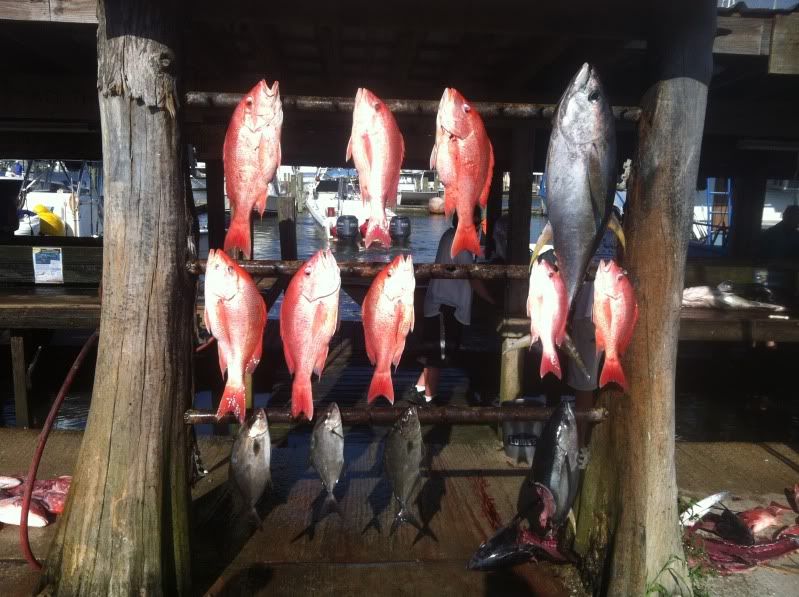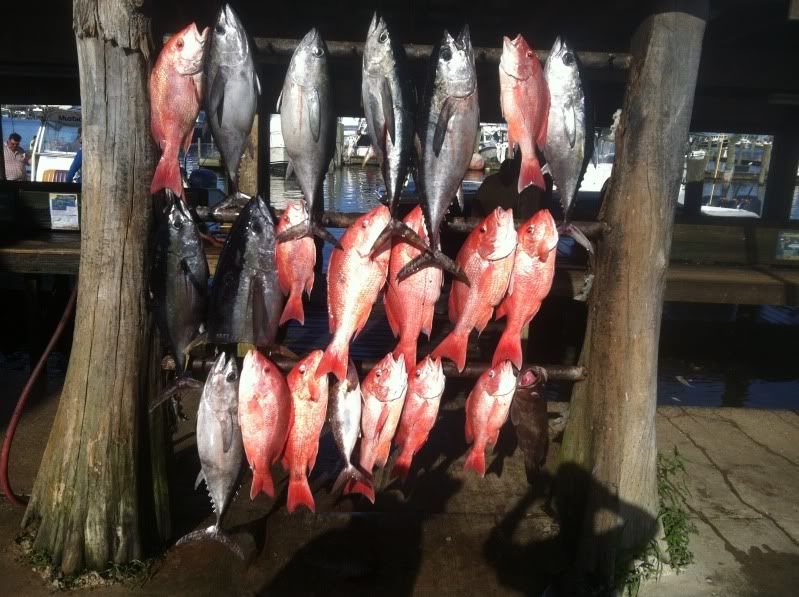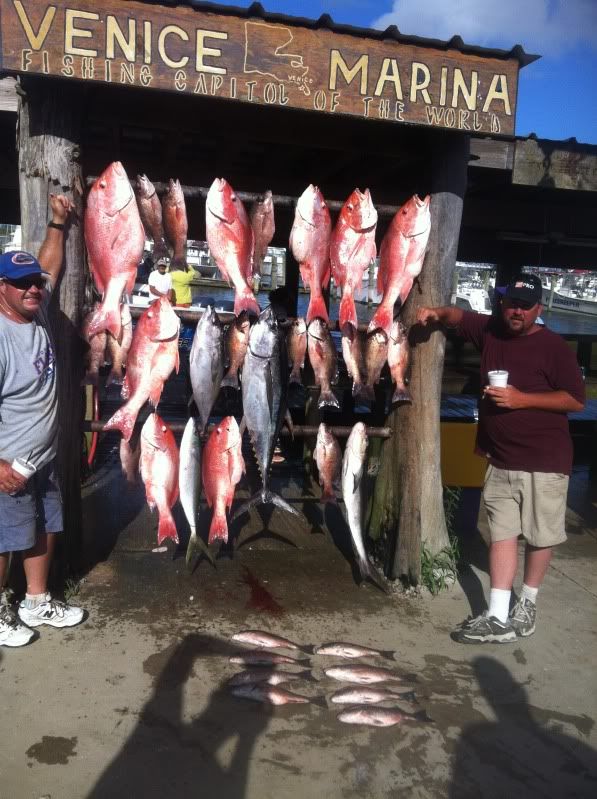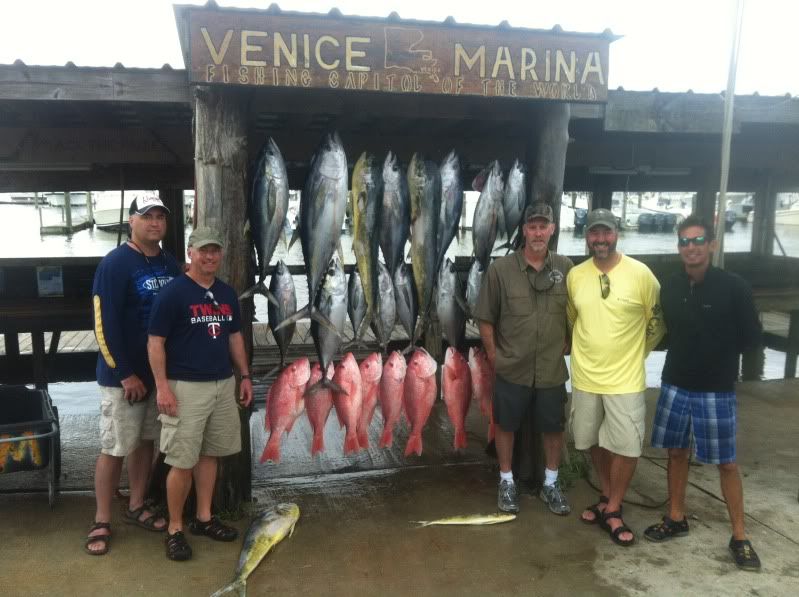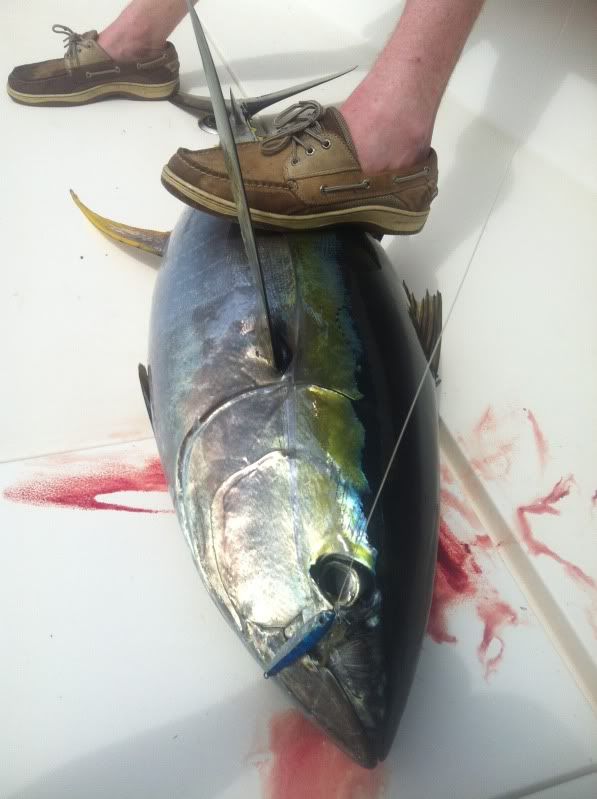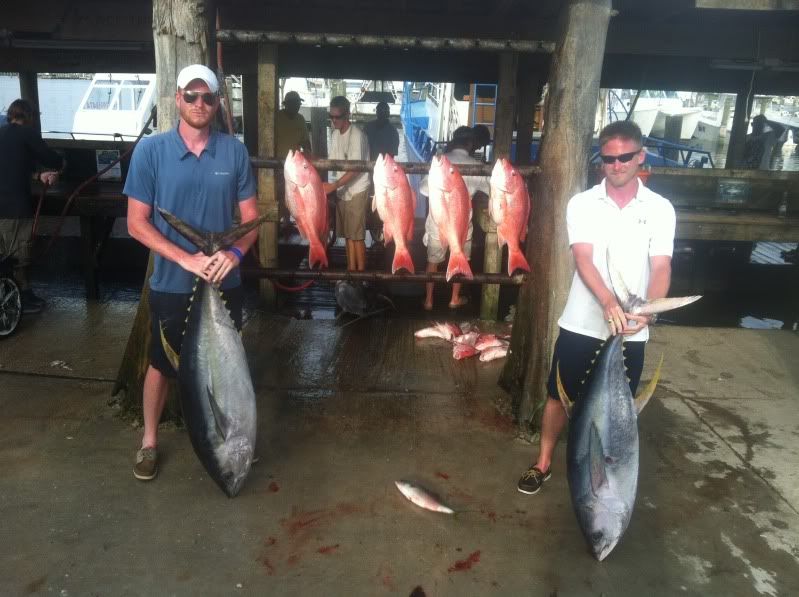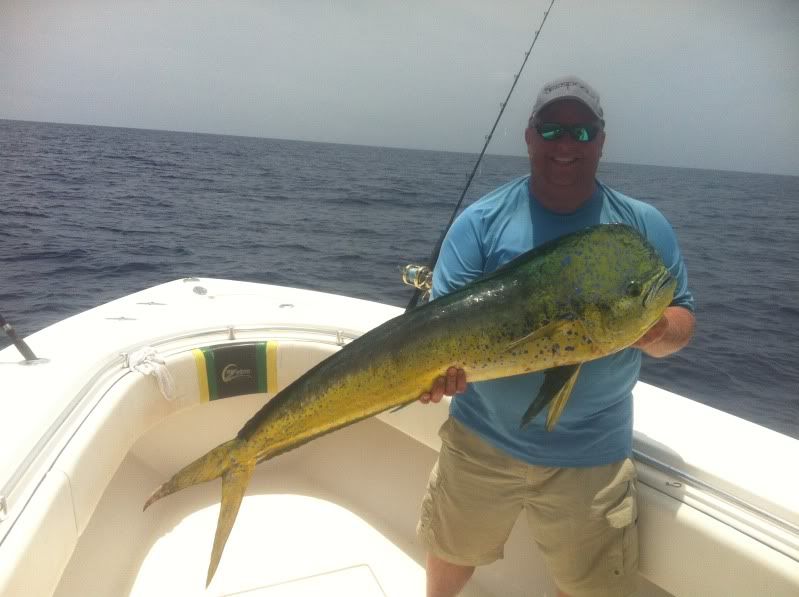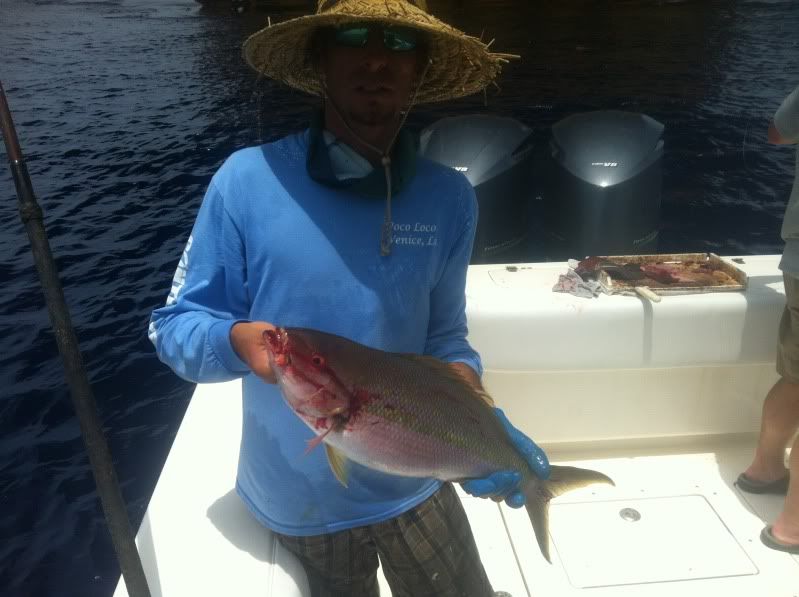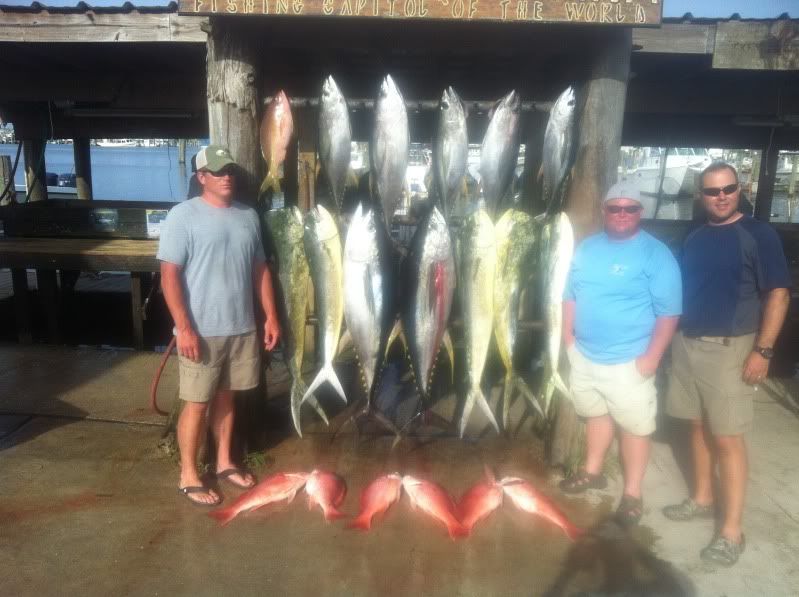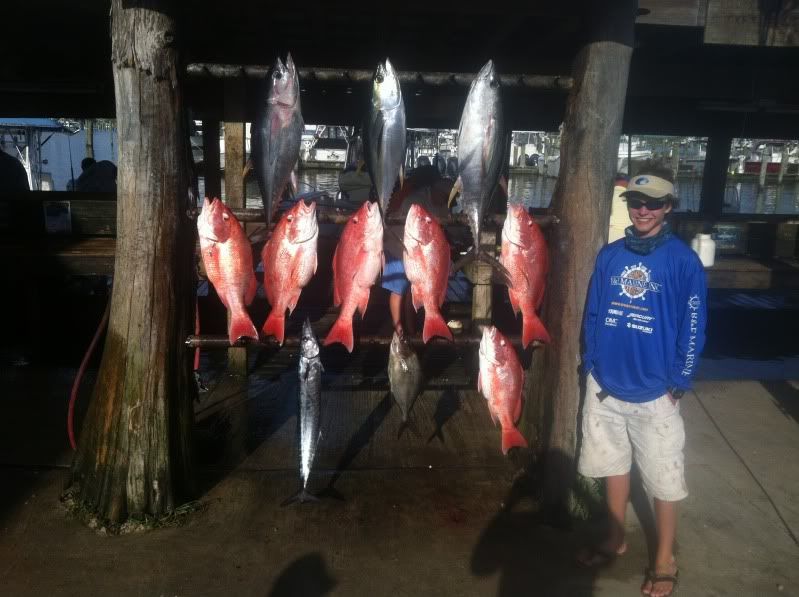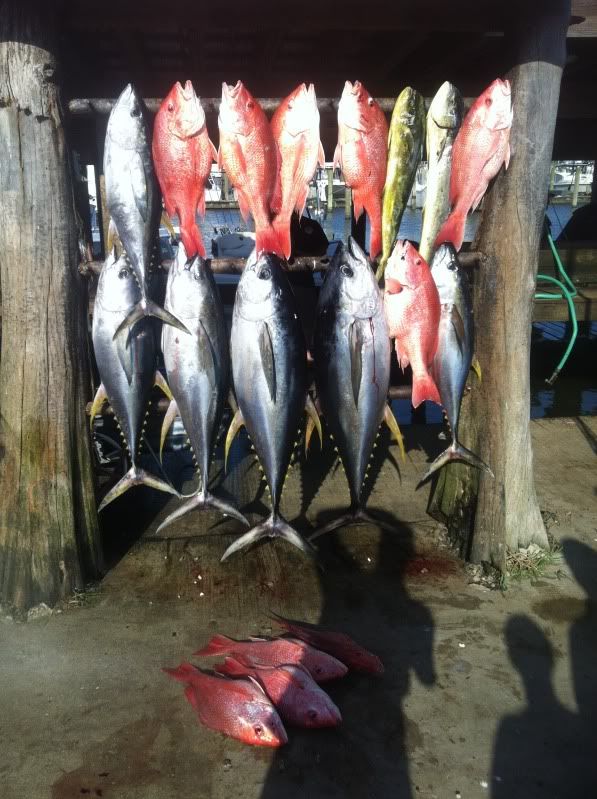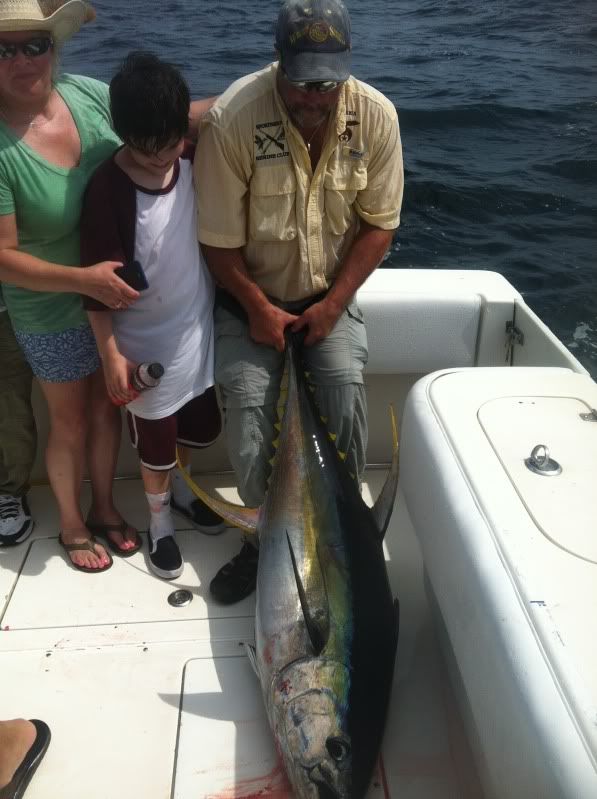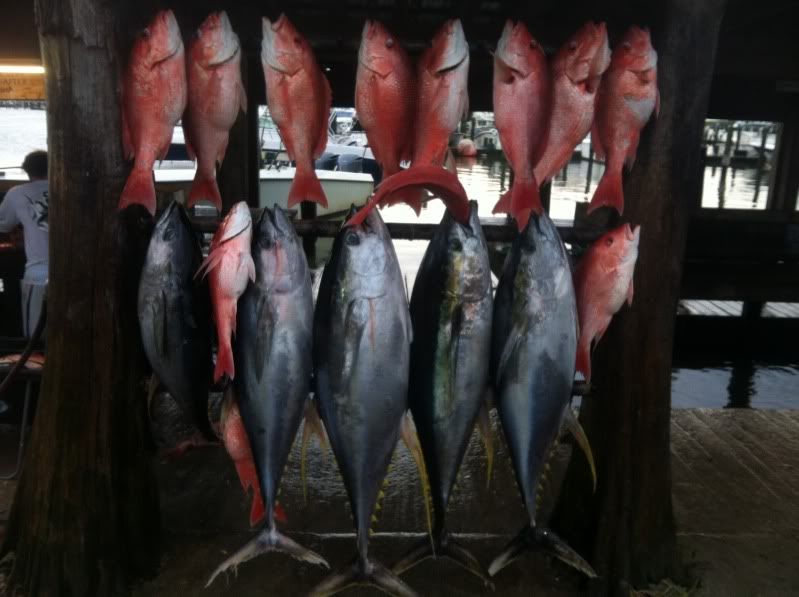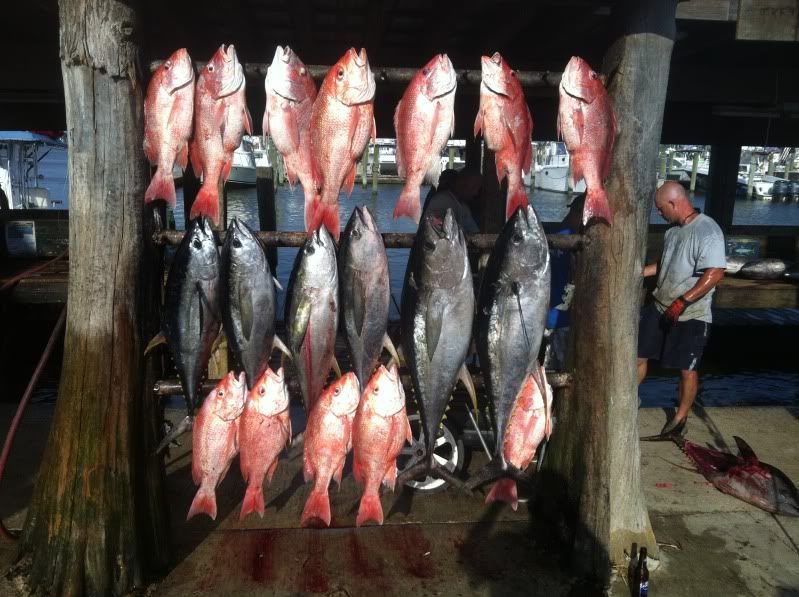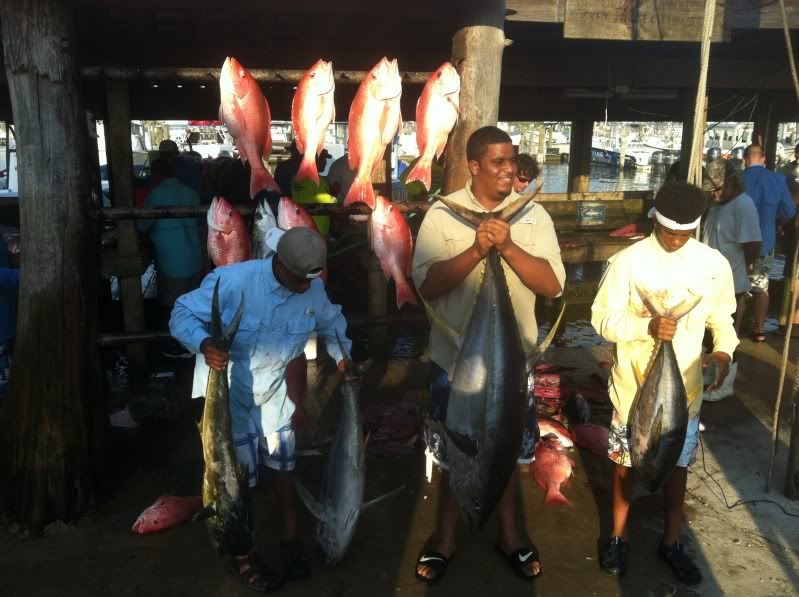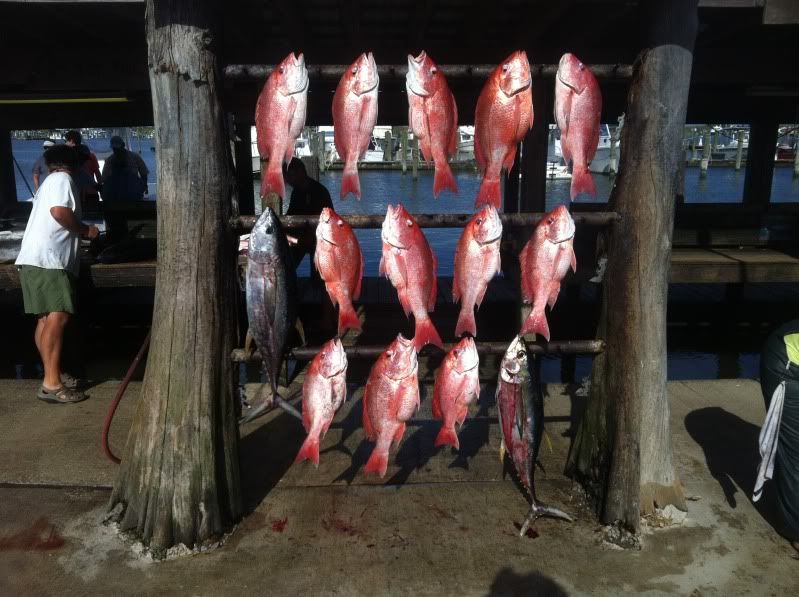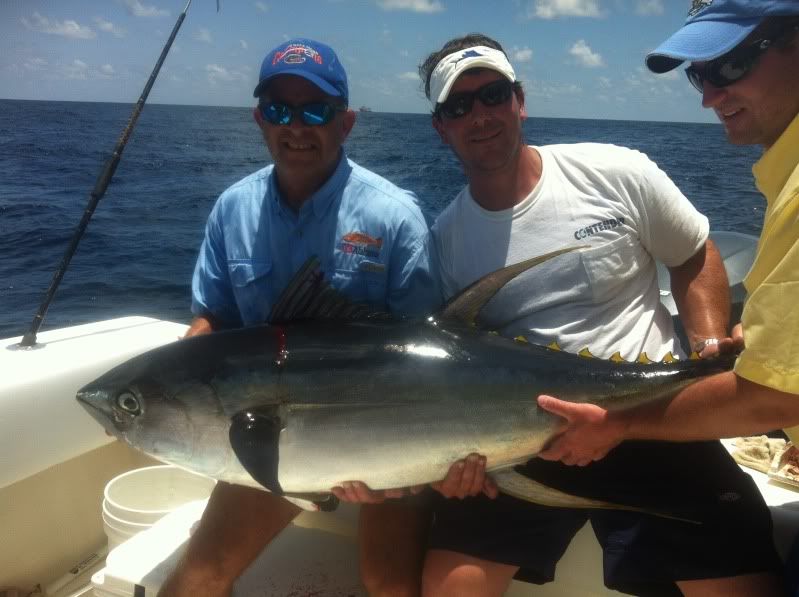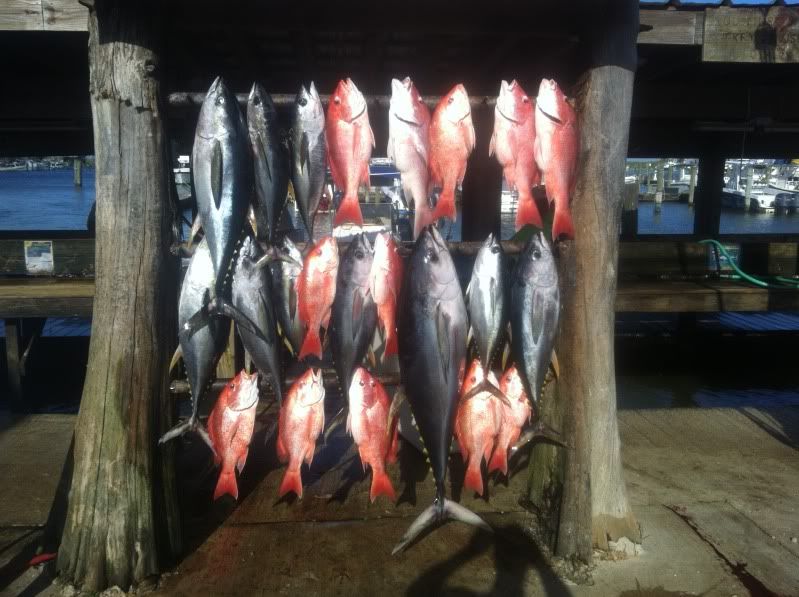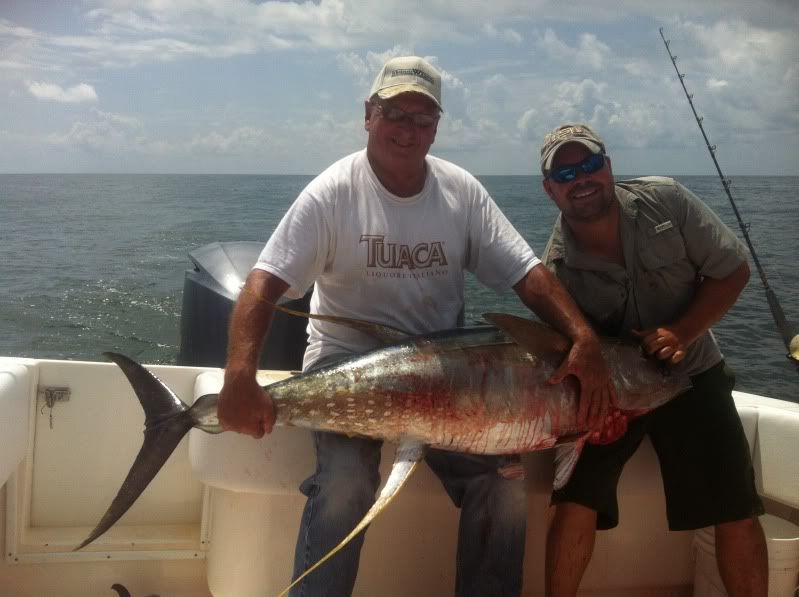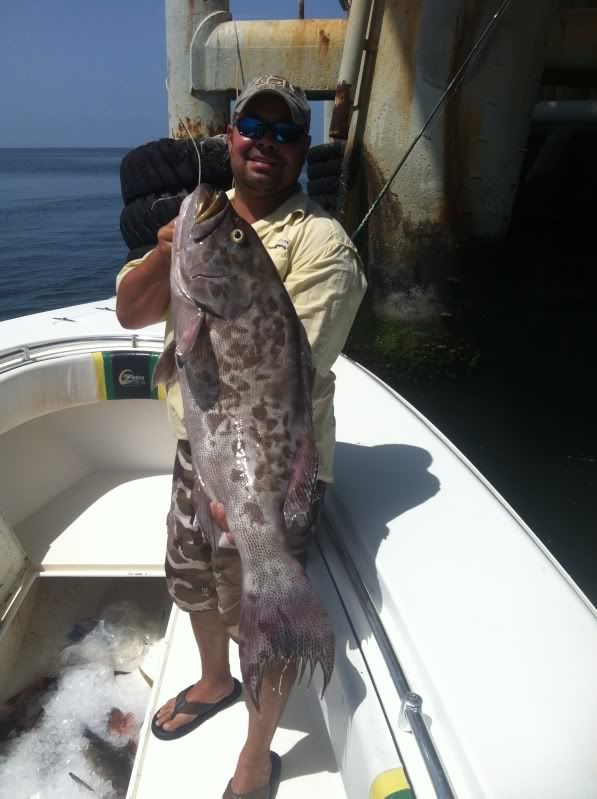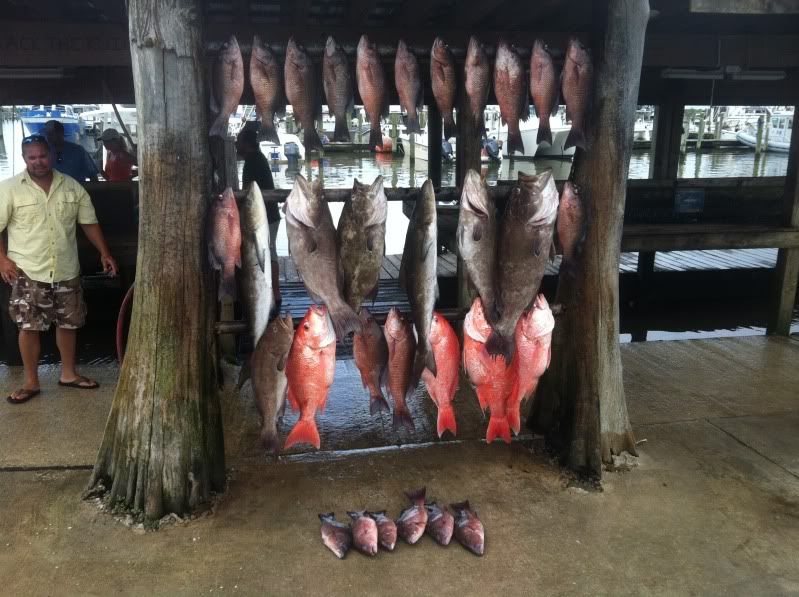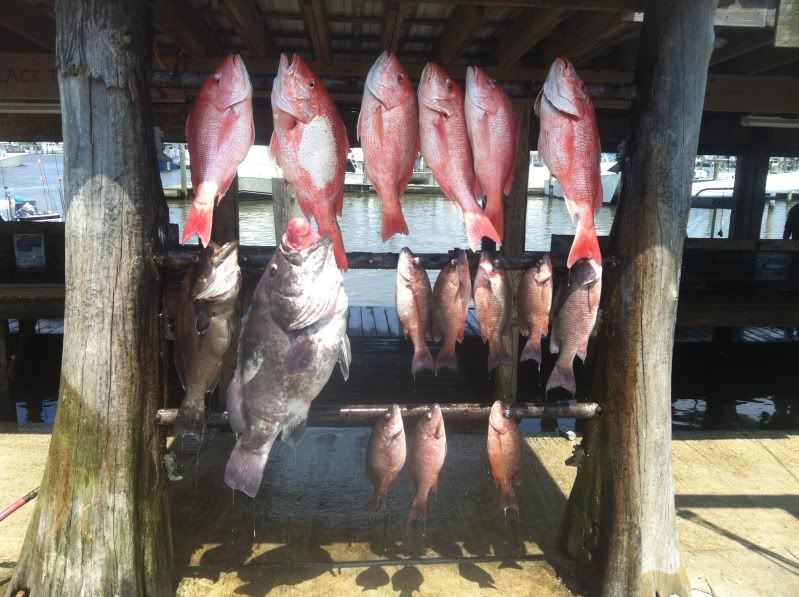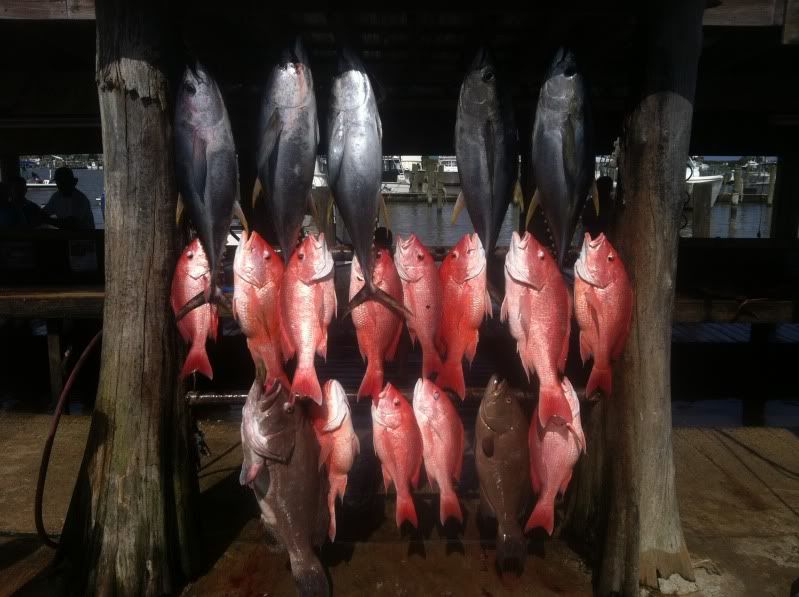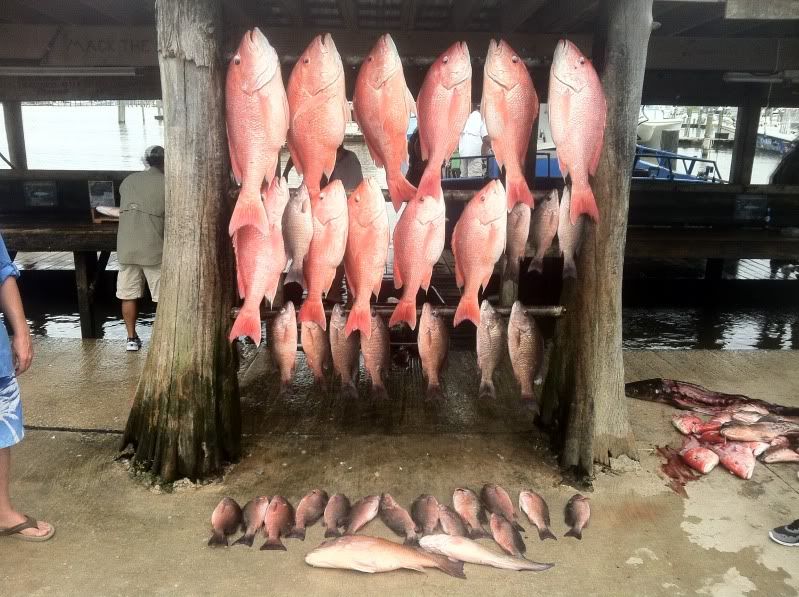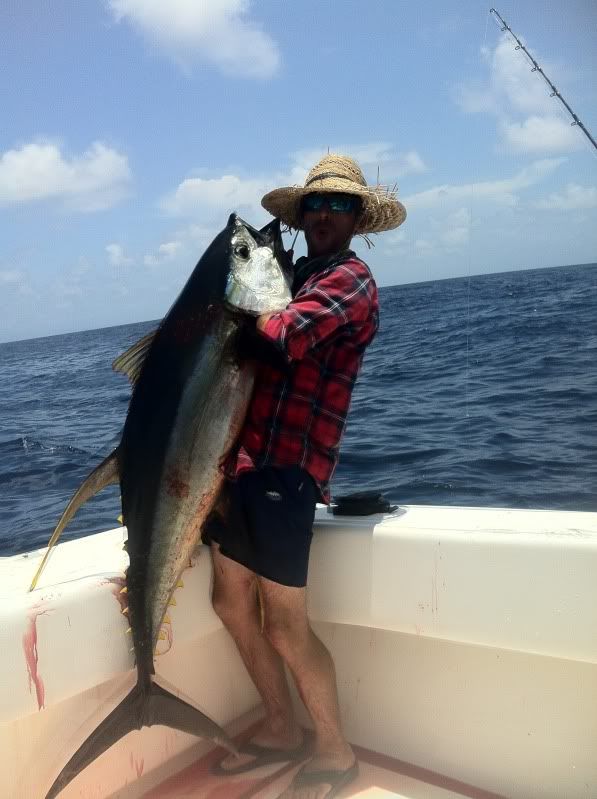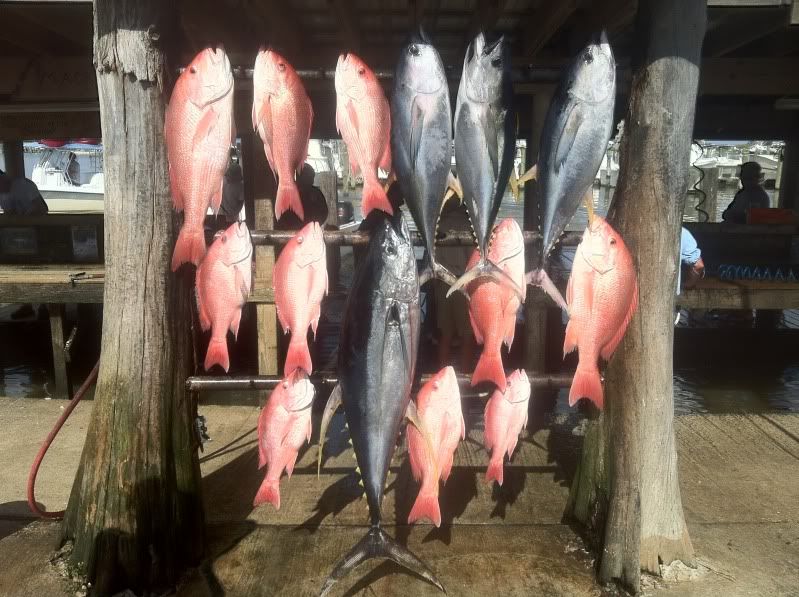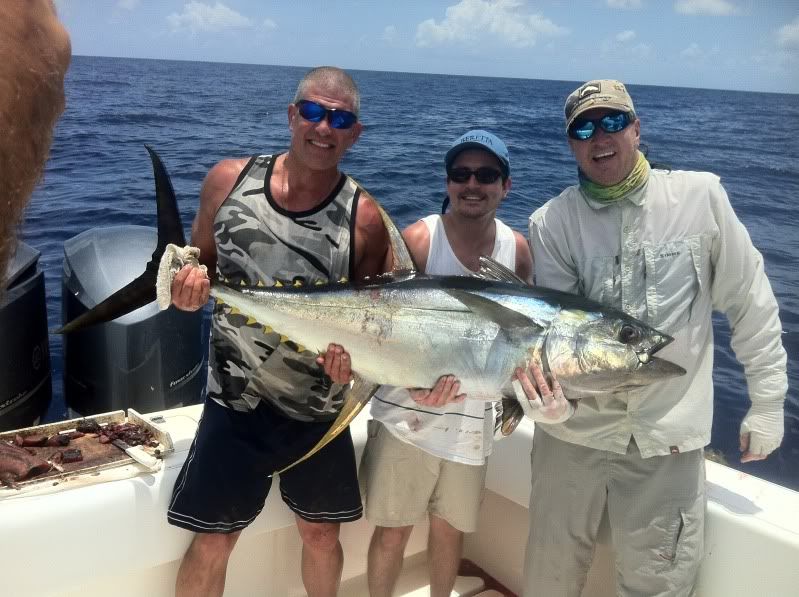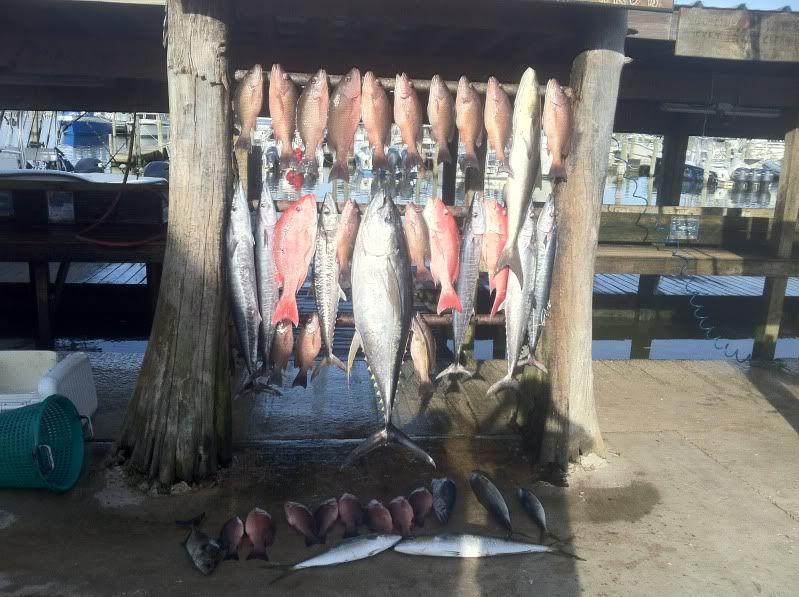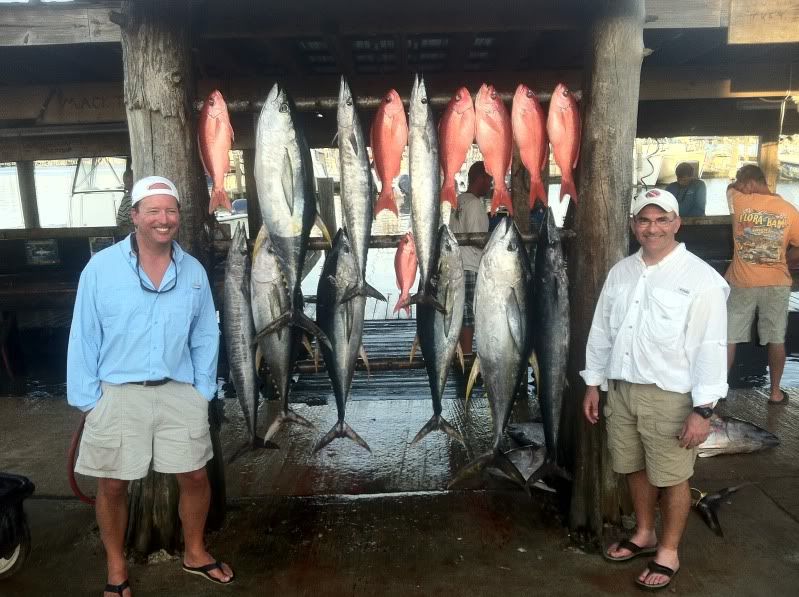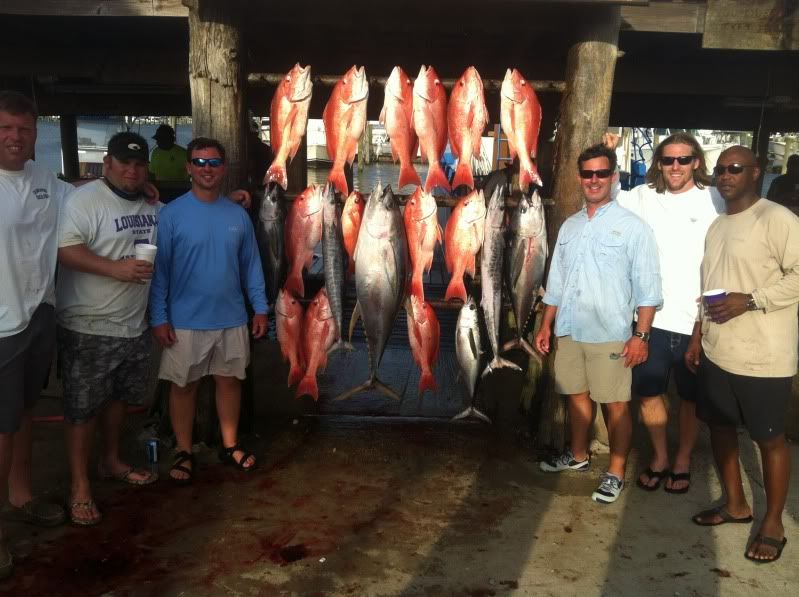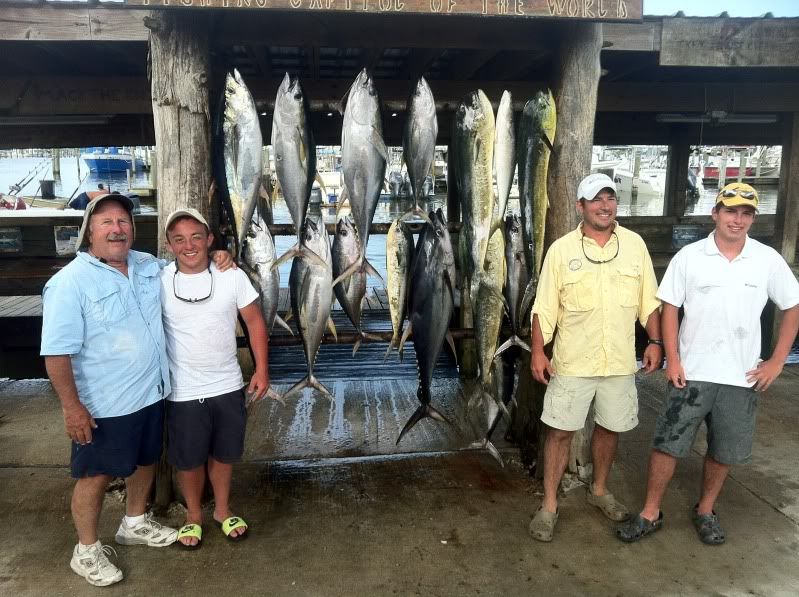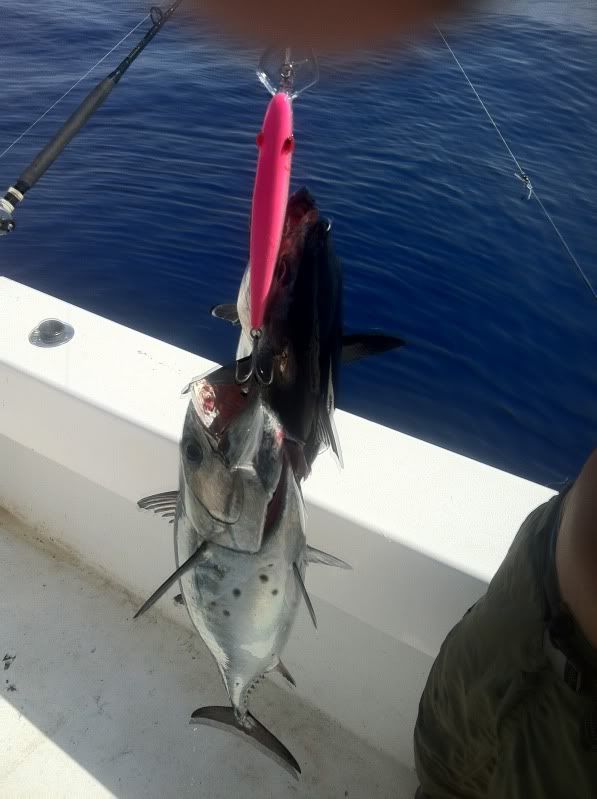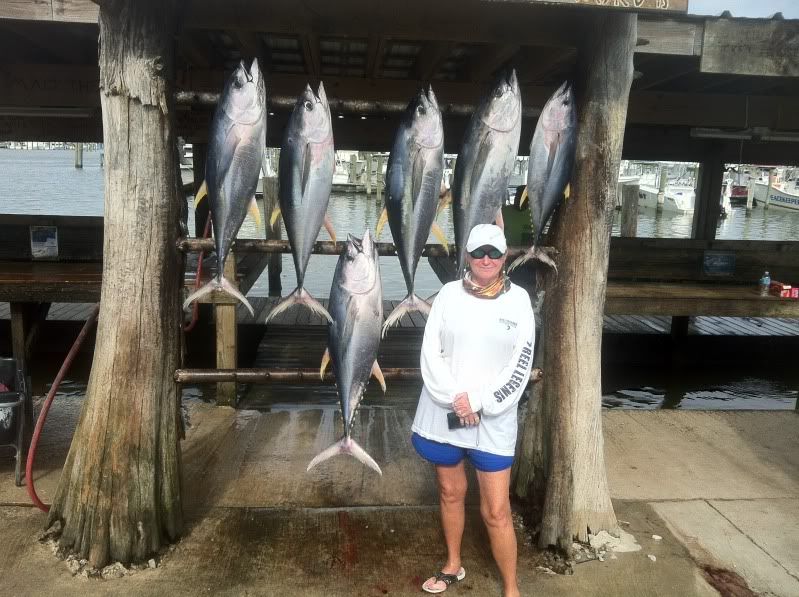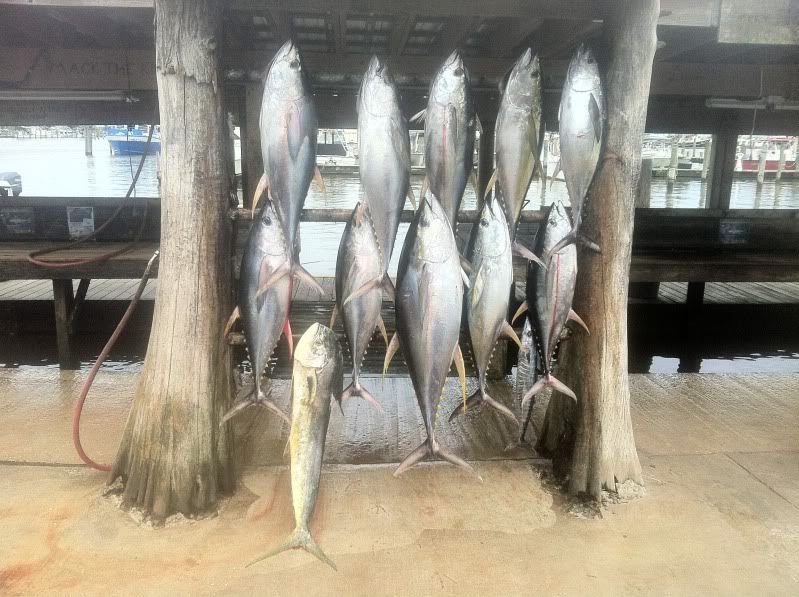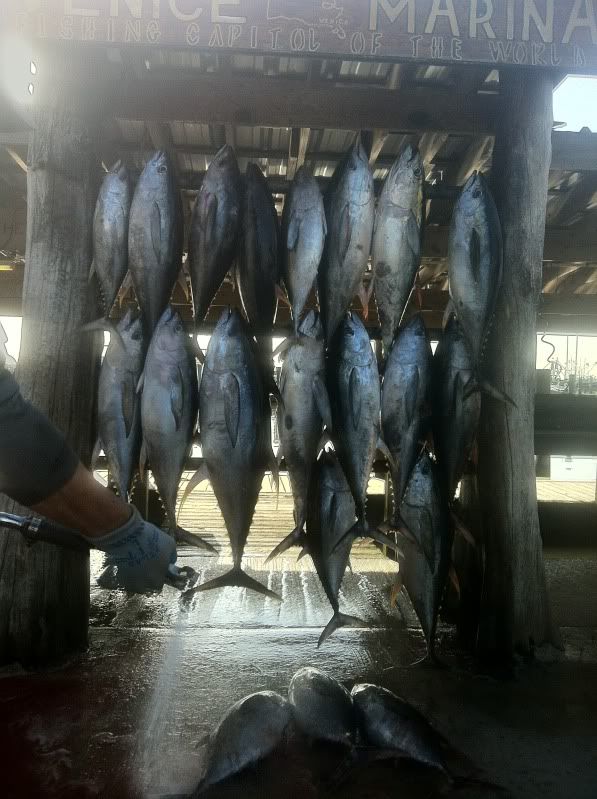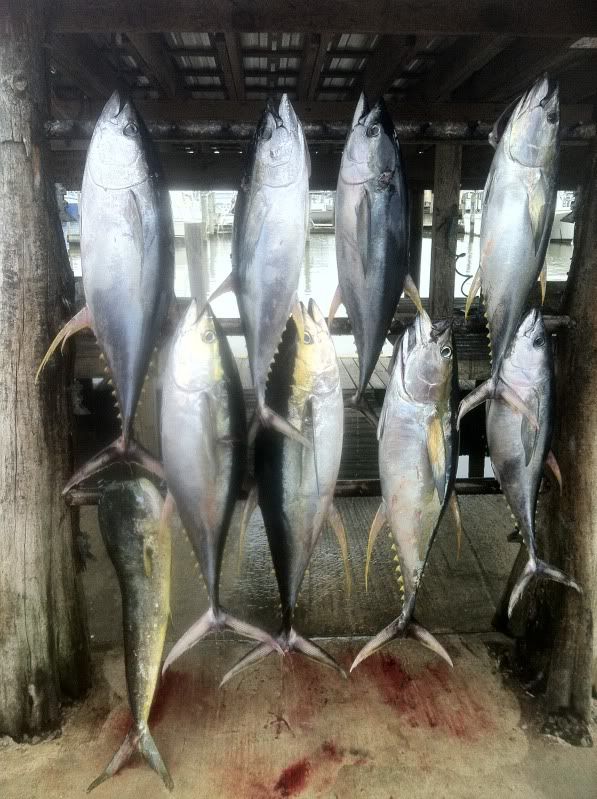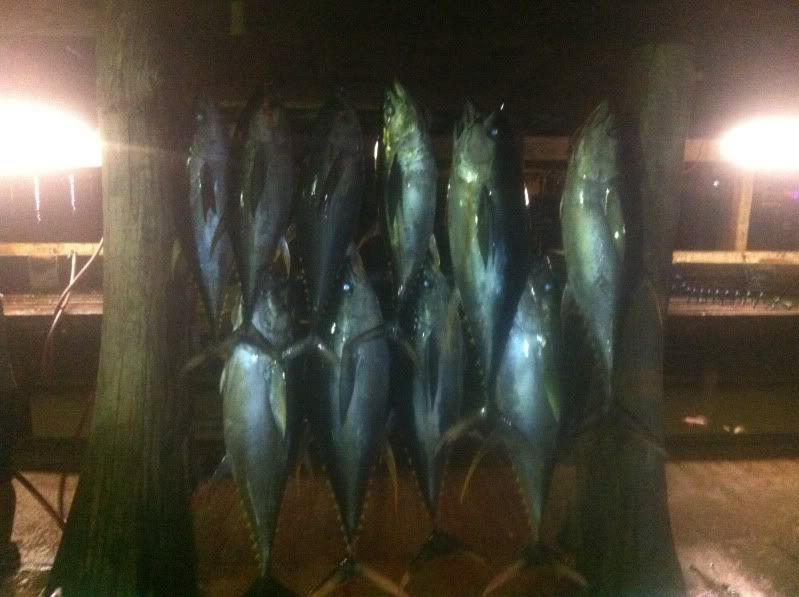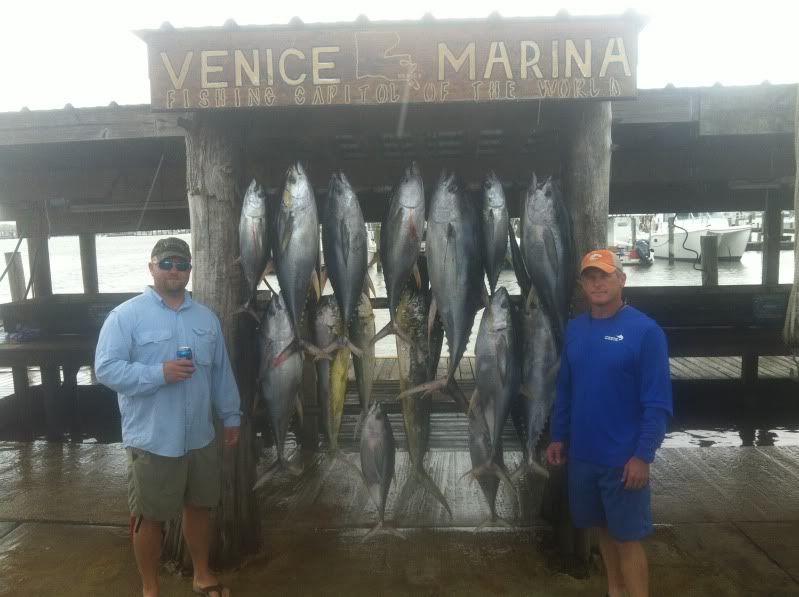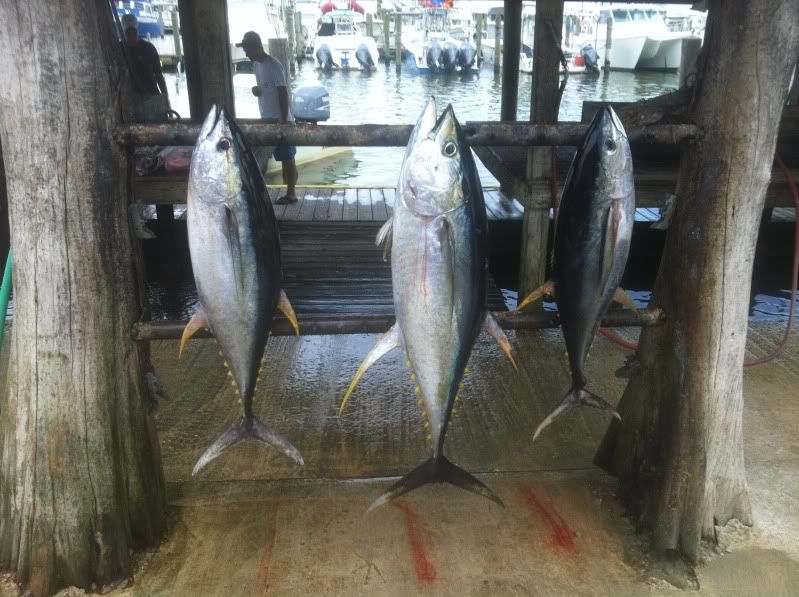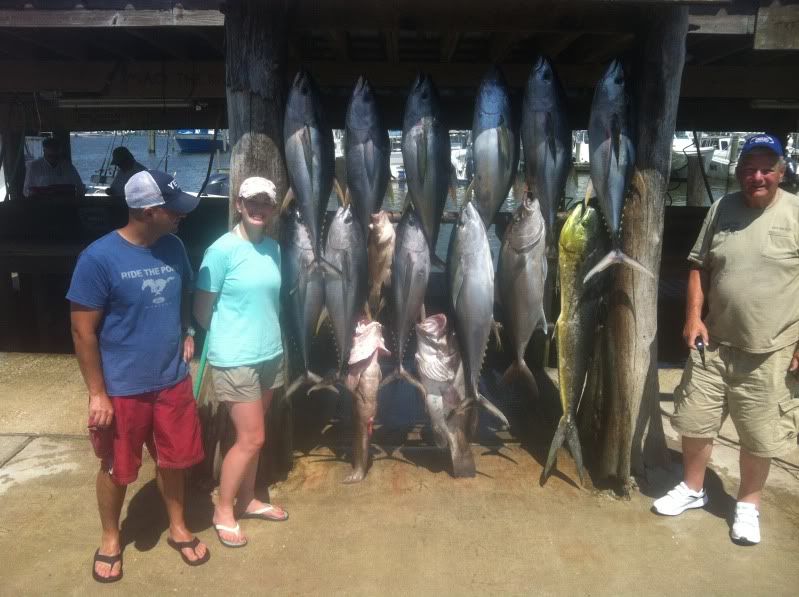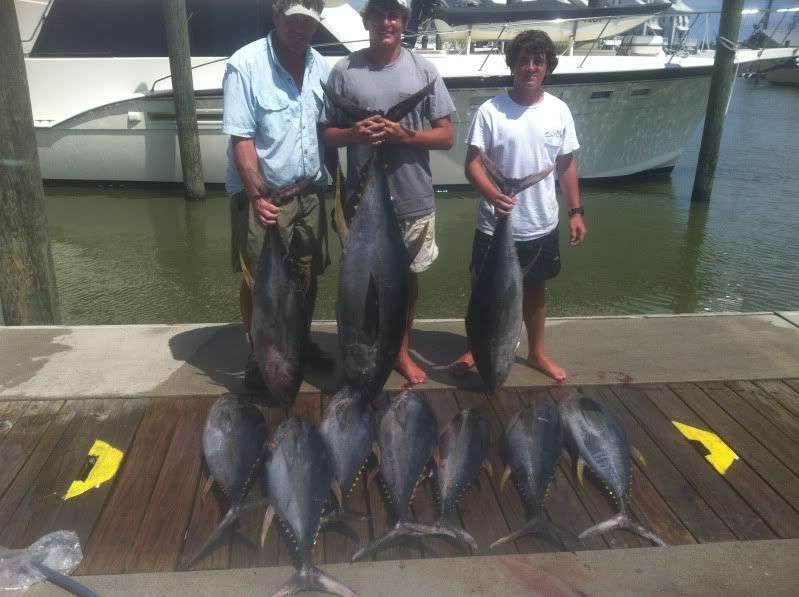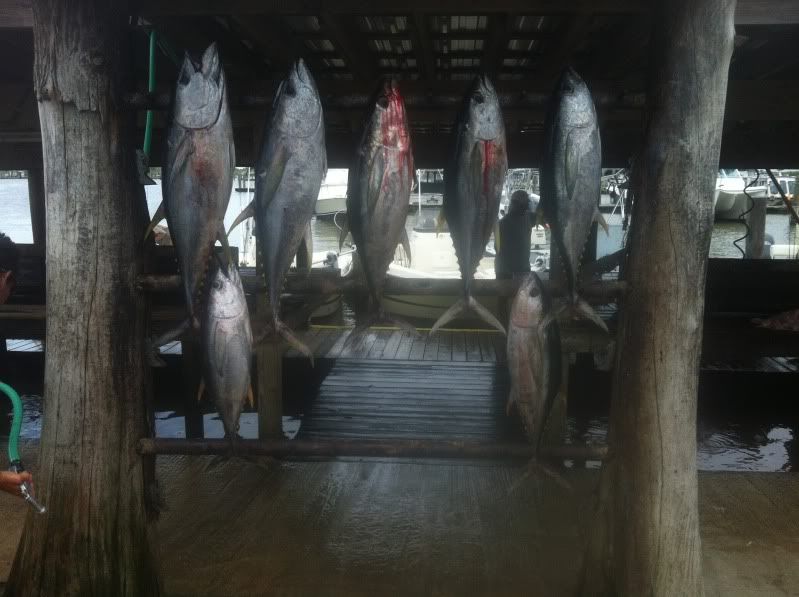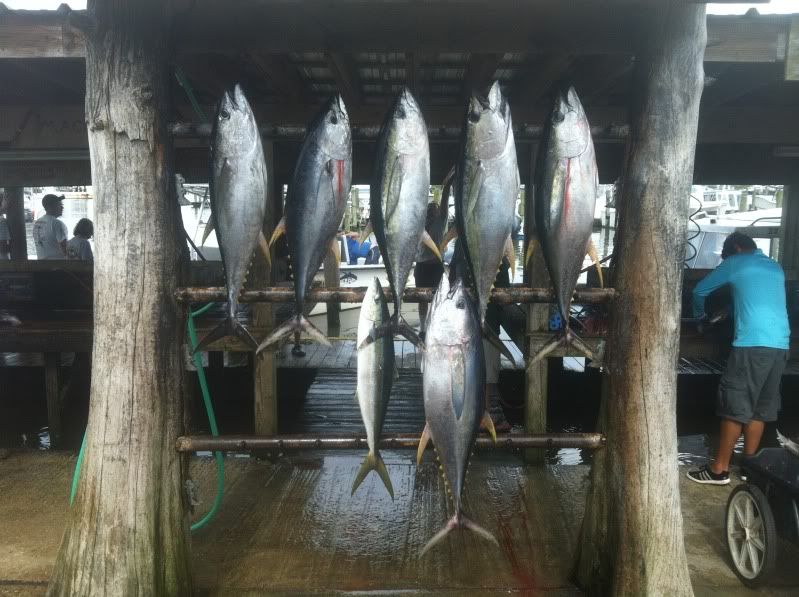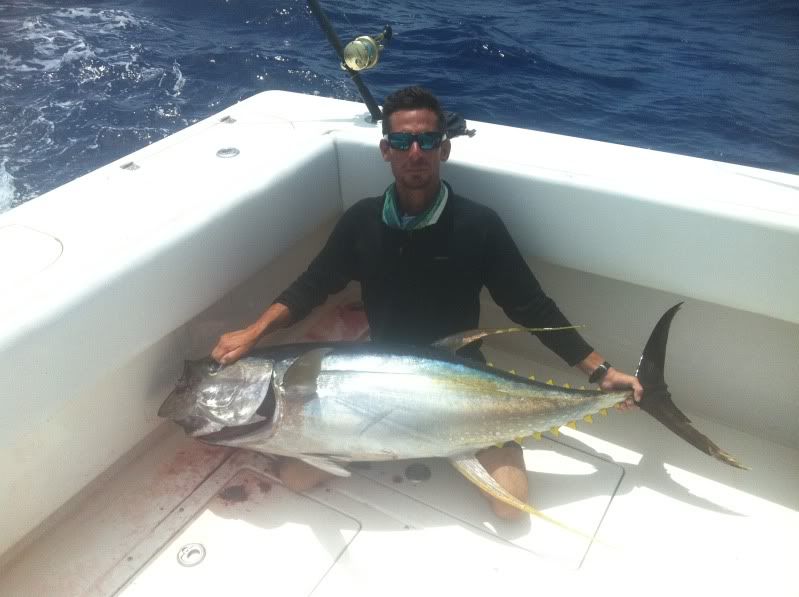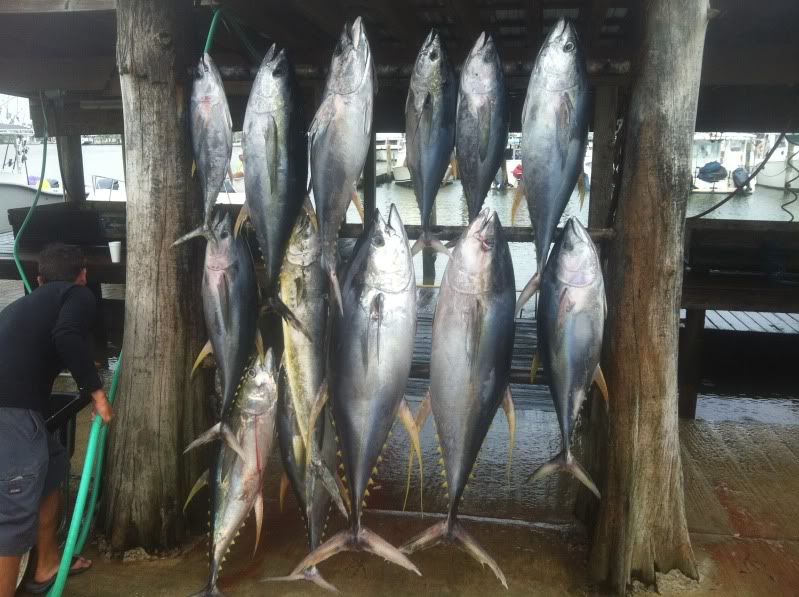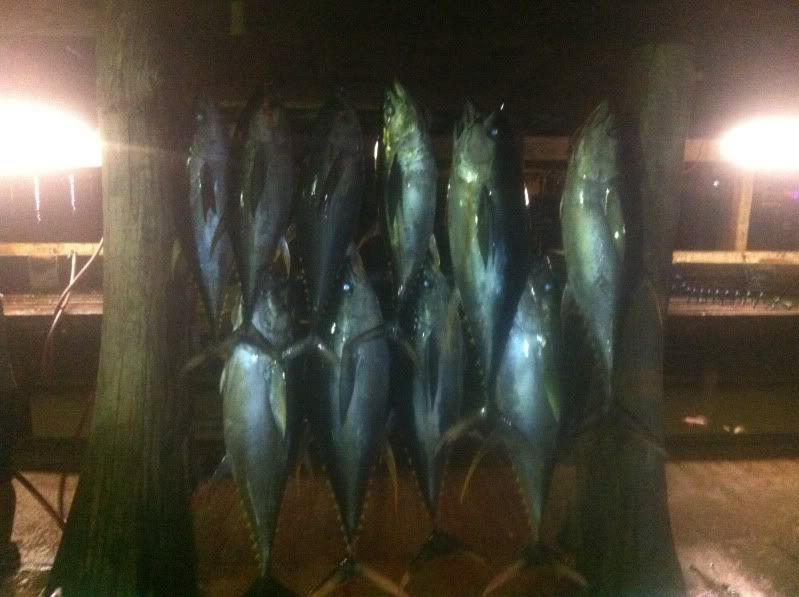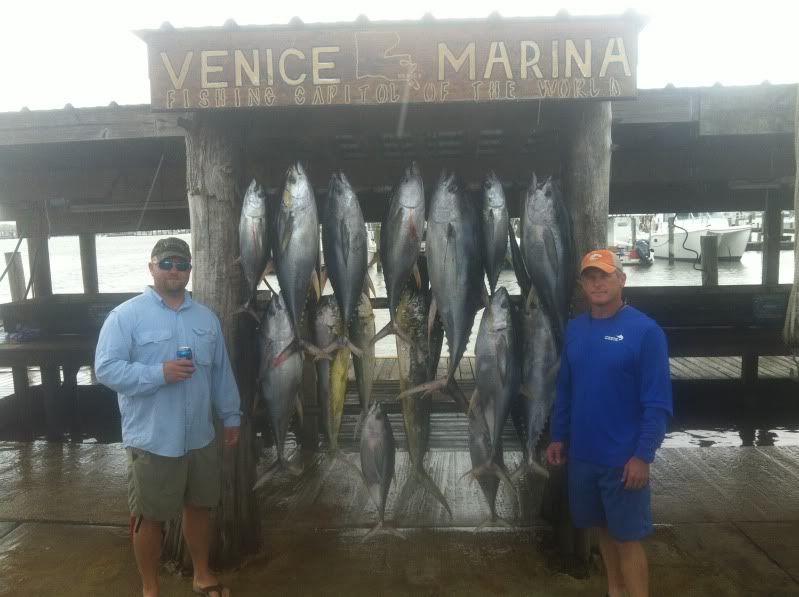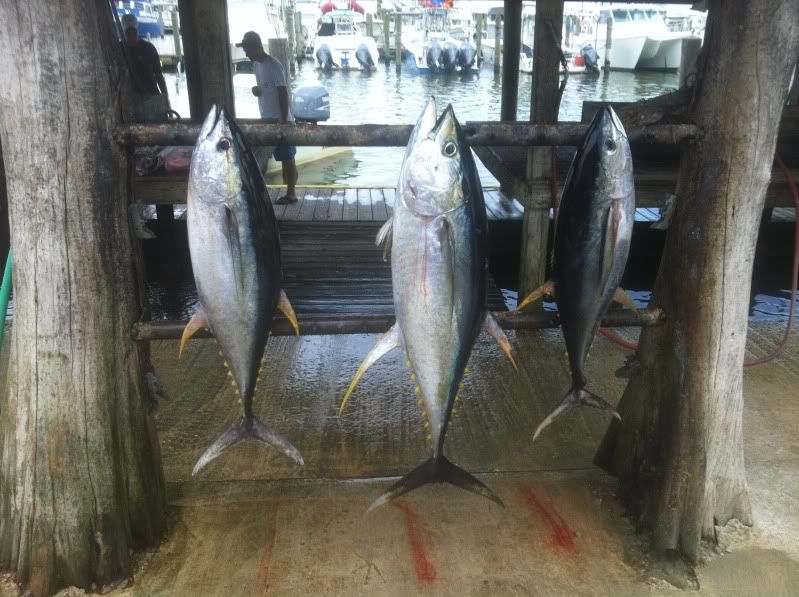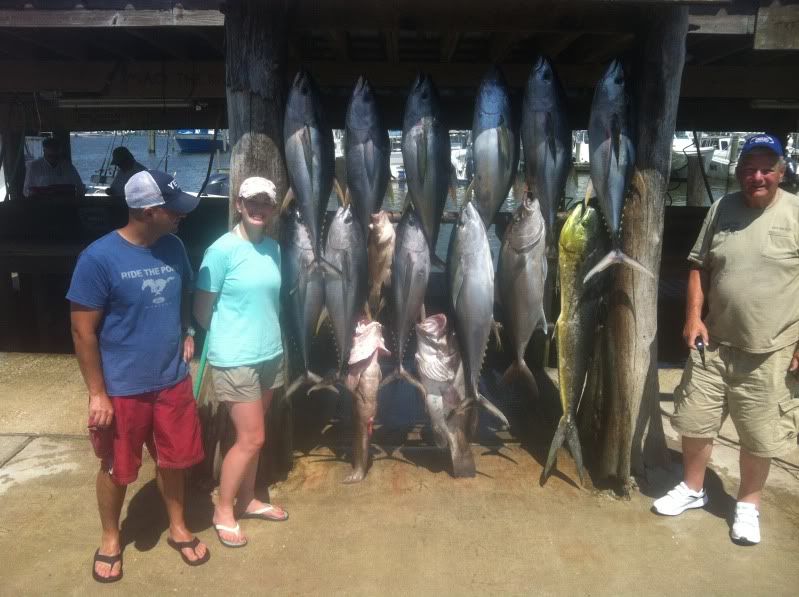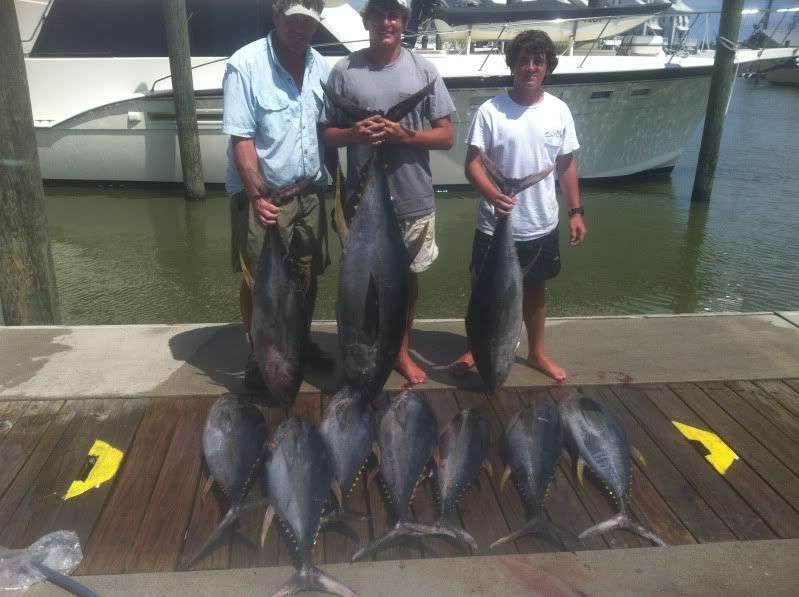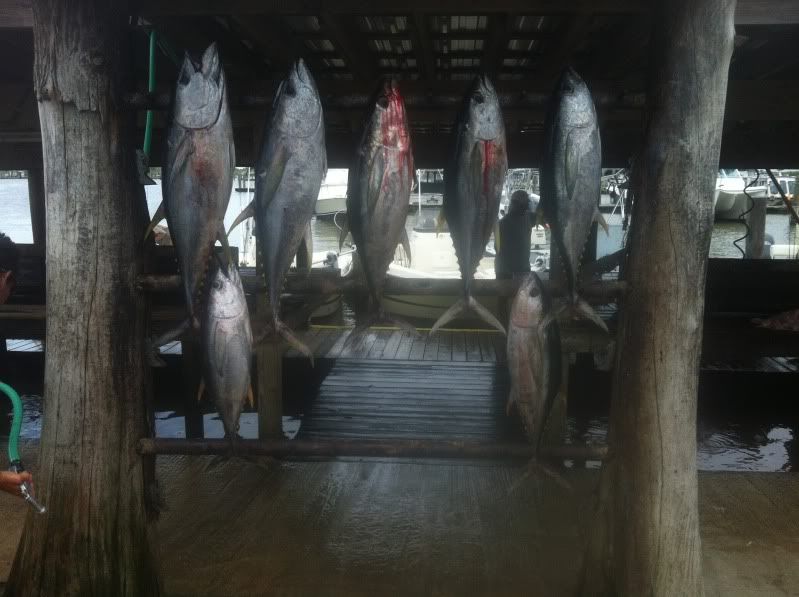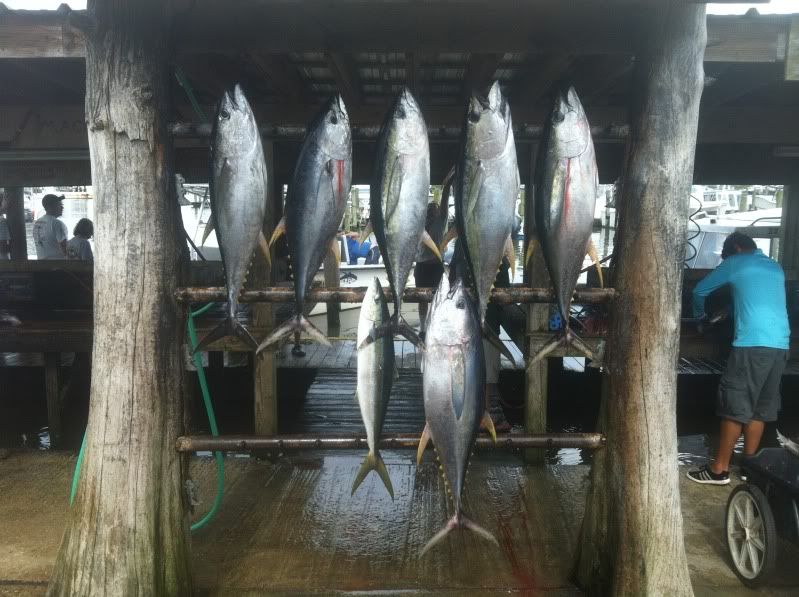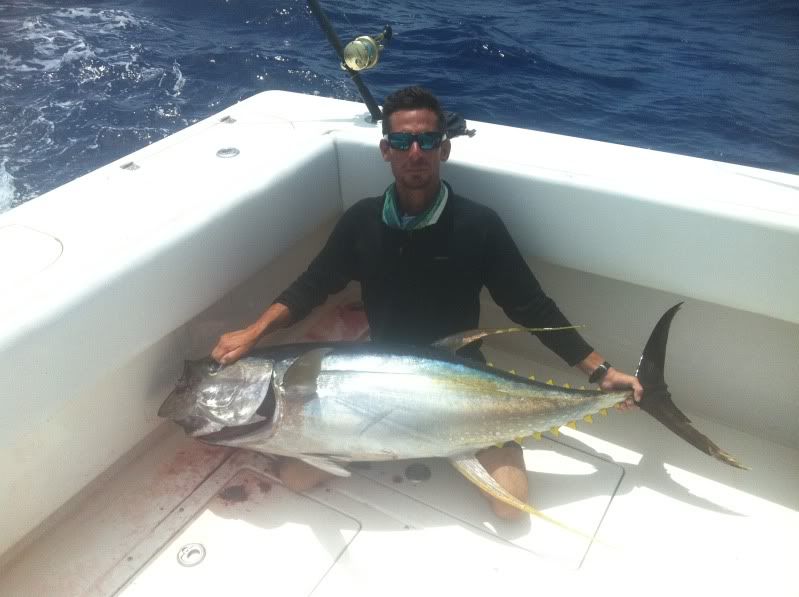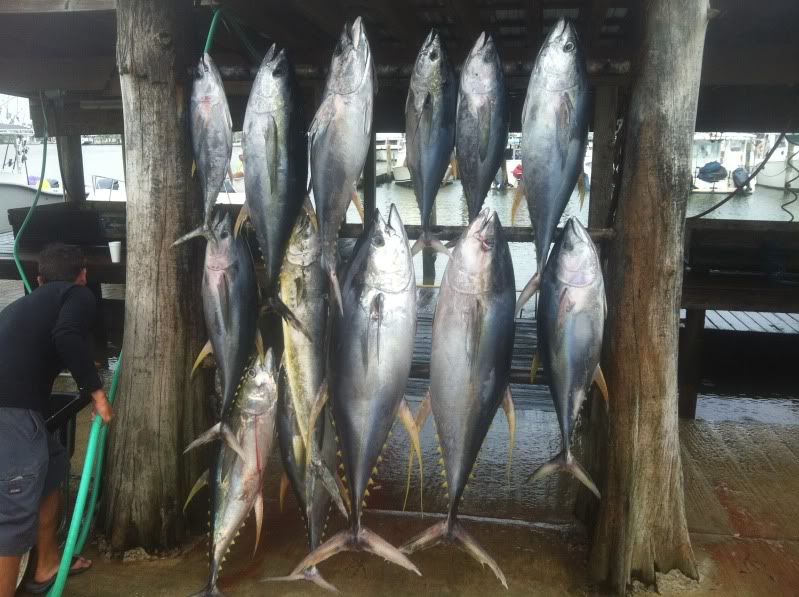 __________________
__________________
__________________