Still plenty of good fishing and fun to be had in venice. Tuna have stayed out pretty far due to dirty water but we have been making the run most days to get to them. Live hardtails are still the go getters but I have caught a few on chum and very few on poppers other then the days we were able to get on open water schools and they were inhaling poppers. Ran into some whale sharks one day and they had acre size schools of medium to large yellowfins going ballistic.
Most of the good live bait is on weedlines or at the deepwater rigs but there are some good baits showing up inside at the closer in rigs so the tuna are probably right behind them and should be in close any day.
Amberjack are hungry when you can get teh right baits for them. They prefer the 6-8 inch hardtails which are in short supply now. Jig bite has been slow but I think thats due to the warm water and the ajs are just being kinda lazy right now. They cant resist a big juicy hardtail.
Havent seen many dolphin or wahoo recently although its getting to be the slow time for them. The wahoo should start picking up in the fall again and some years we have a late fall dolphin run as well.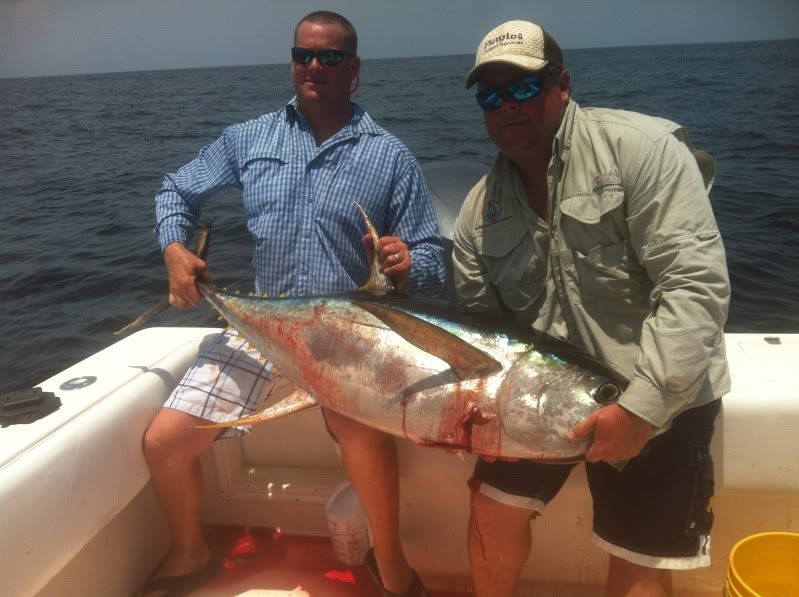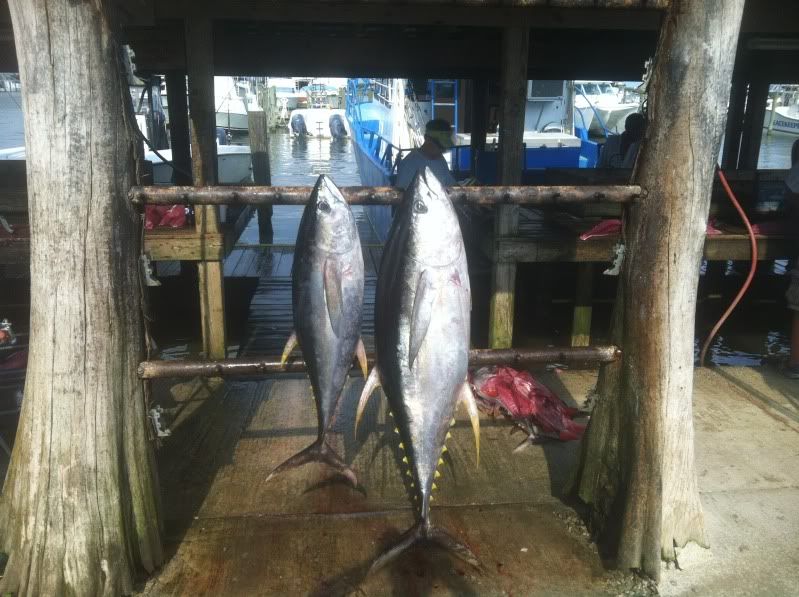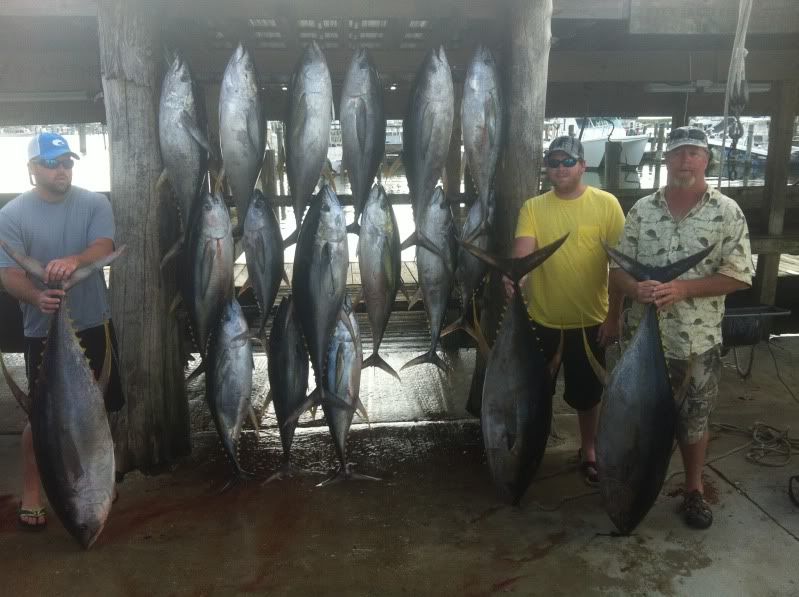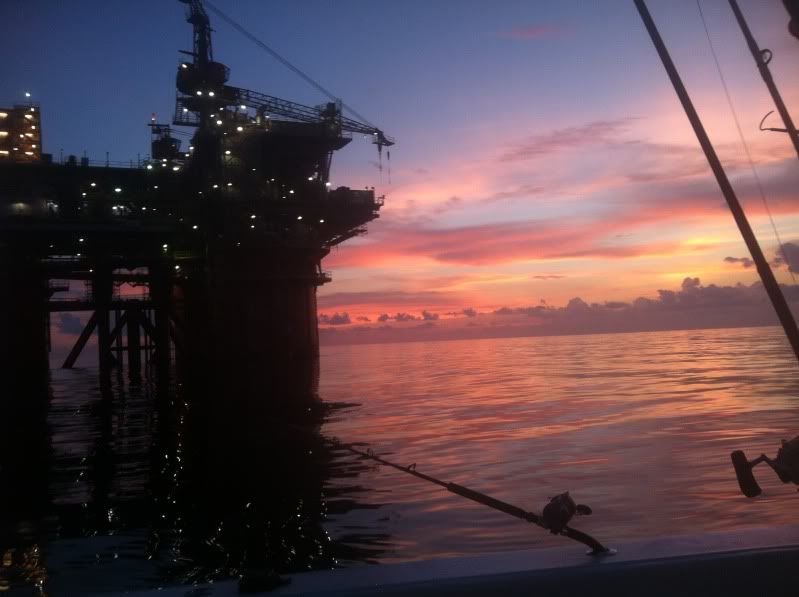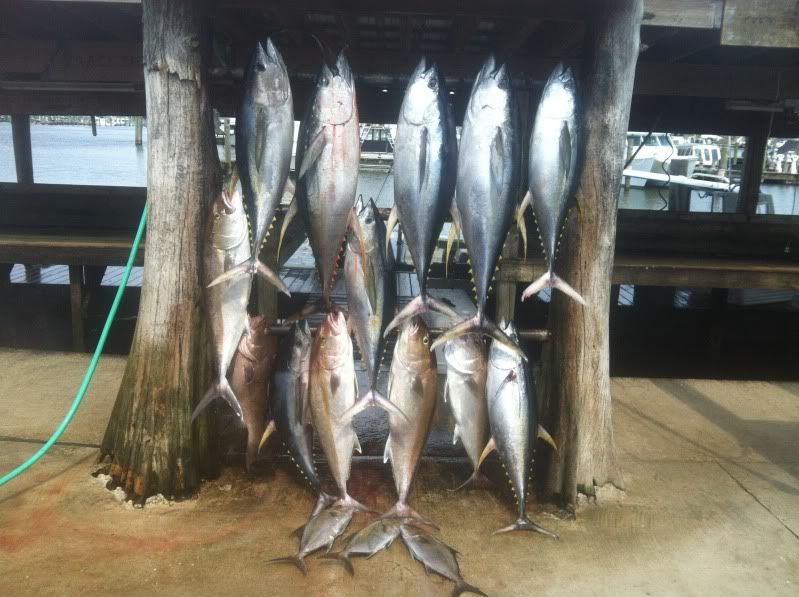 __________________
http://www.fishlcba.com/charter_capt…rger_2612.html
Join Date: Dec 05 2004

Age: 33

Posts: 995

Rep Power: 2130190
__________________