A late report from end of november for me. I havent fished since then because I was getting my yearly maintenance done to my boat. Got some new curtains as well as added a cell phone booster to my boat. Depending on how that works I may be able to post up to the minute reports on my facebook page fish venice charters which could be fun.
My last trip I ran was a blast though. Started off trolling some divebaits and picked up some small bf which I saved for bait. Tried to make some live bait and made 3 baits. Well at least I had enough for one round. put them out and doubled up on 60 pound yf. Went back to the rig and caught one more bait for another round. Before we got a bite though one of the guys hooked up a 90 pounder on a wax wing on my stella. While we were fighting that we hooked a smaller yf on a livie and put both in the box again. Went back and made another bait and put them out.
It sat out for a little while before it had a big boil on it. Put the heat on it and put a 120 yf in the boat in a half hour. Only had one more livie left and never got another bite. Started chunking with no love and some porpoises moved in so we left to go to another floater. Saw a couple fish pop up there with no love so I headed into the shelf rigs and started trolling. First 4 rigs were dead but the 5th rig I doubled up on hooters and got one in on a russellure. No more bites there so we headed to the last rig for the day Trolled around there and tripled up on the first pass. Got two of those three in and set up again. Hooked a good one on the next pass and broke it off. Made a few more passes with no luck before we got a bite that didnt quite run the same. Sure enough another 60 pound yf popped up on a russellure.
Ended the day with 6 yellabellies and 3 wahoo.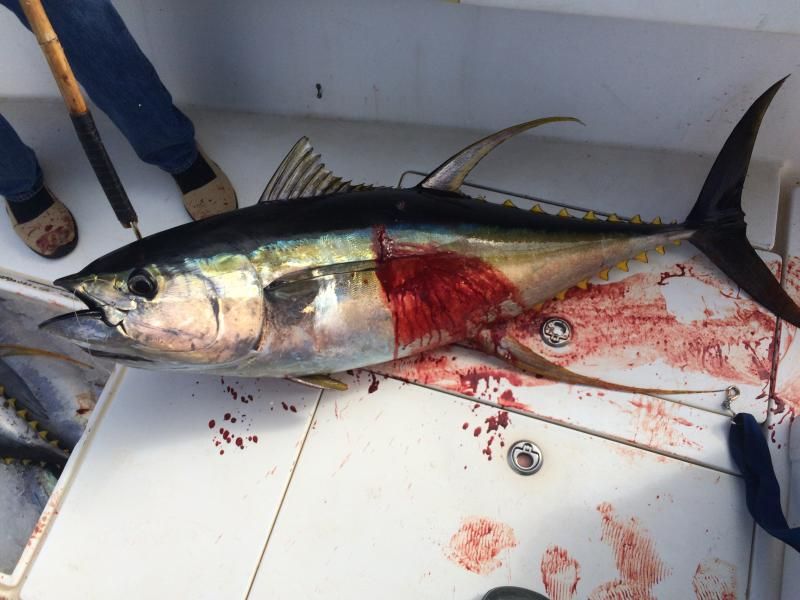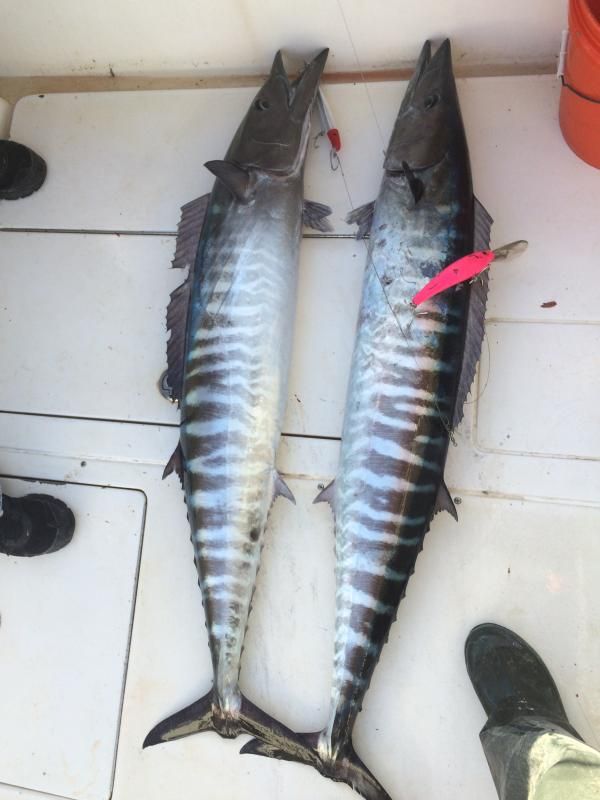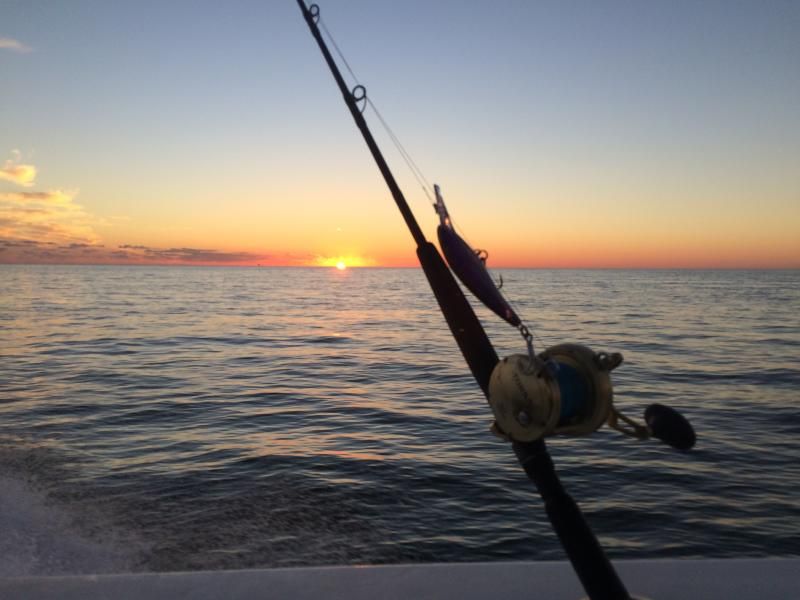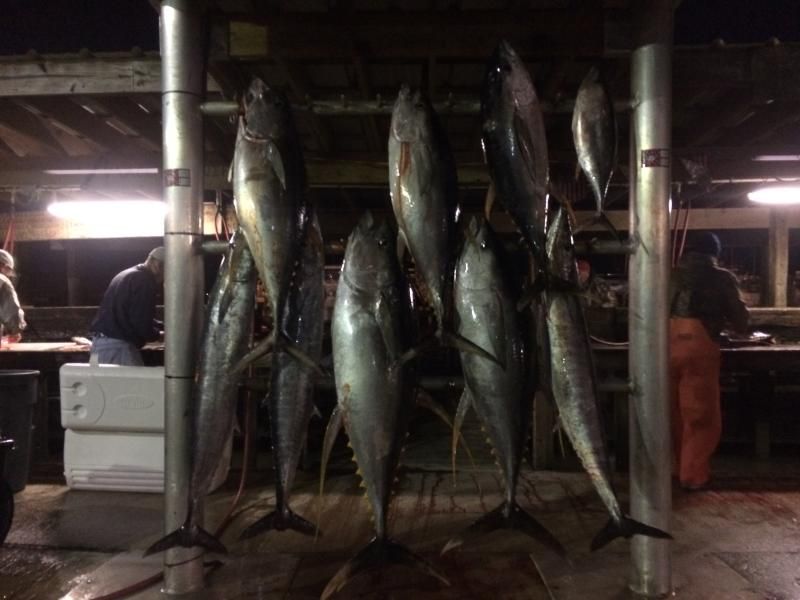 __________________