This is the report for all of may which was a great month for fishing except for the weather. I got out around 15 days and rarely had a bad day although some were better then others. The fish were biting on a mixture of live pogies and chum. Some days they wanted pogies and some days they wanted chum.
There are some hardtails starting to show up on the weedlines for tuna bait although the weeds are still sporadic. Most of the tuna came off of the floaters. I havent done a lot on the shelf recently and most of the fish/bait are in the bluewater now. The dolphins are definitly starting to make an appearance though and thats promising as I did not see many of them last year.
The amberjacks continues to prefer live bait greatly over jigs which has made them kinda hard because hardtails have been hard to come up with in the amberjack areas.
The good thing for snapper season is the red snapper have been nailing my anteater jigs and snapper open up this saturday and I am looking forward to killing them.
In the last week the mangroves have turned on big time. I had 30 in an hour on monday all on chum and in the byproduct of mangrove fishing you get cobia as well. There was a day last week when the mangroves werent biting but we caught six cobia instead all chumming for the grovers.
I did get my personal best amberjack on the boat that weighed in at 90 pounds and ate a live pogie.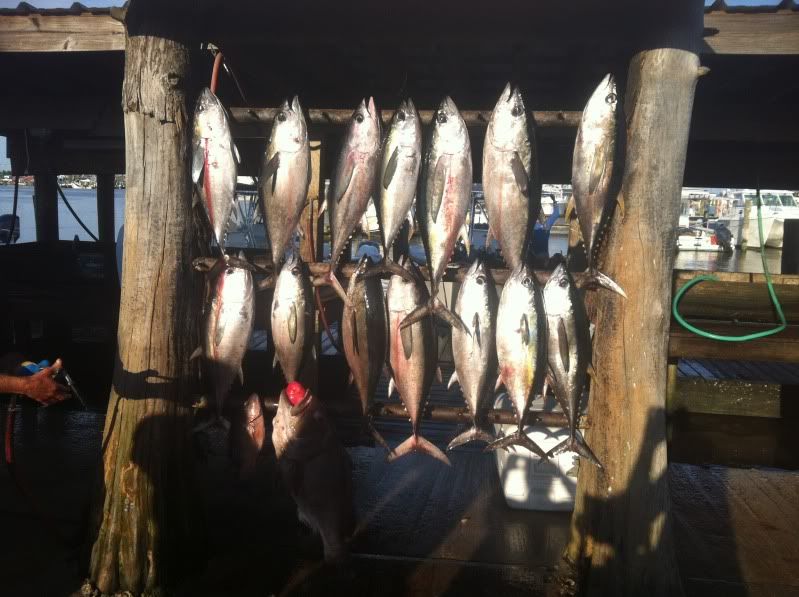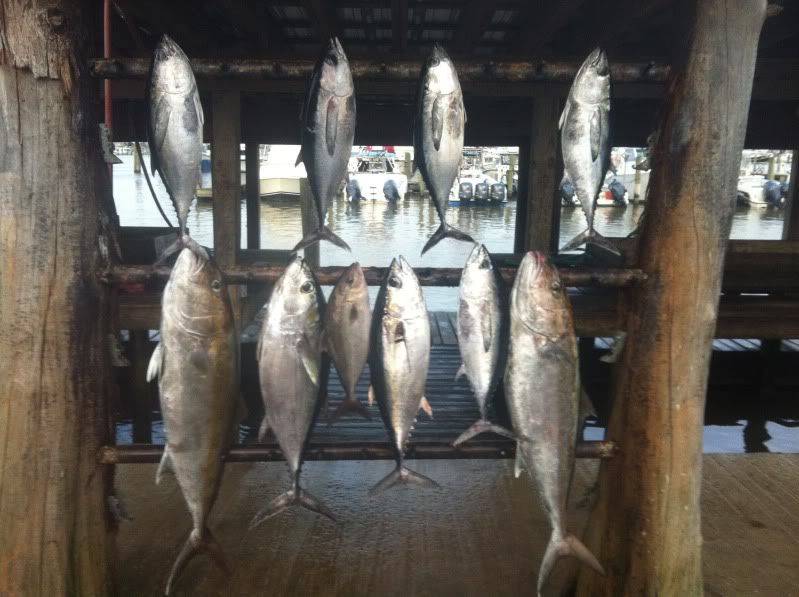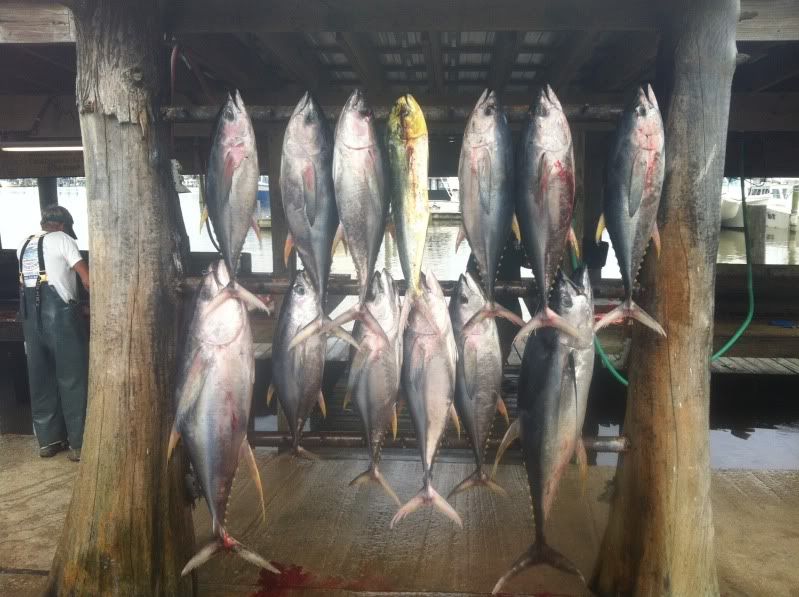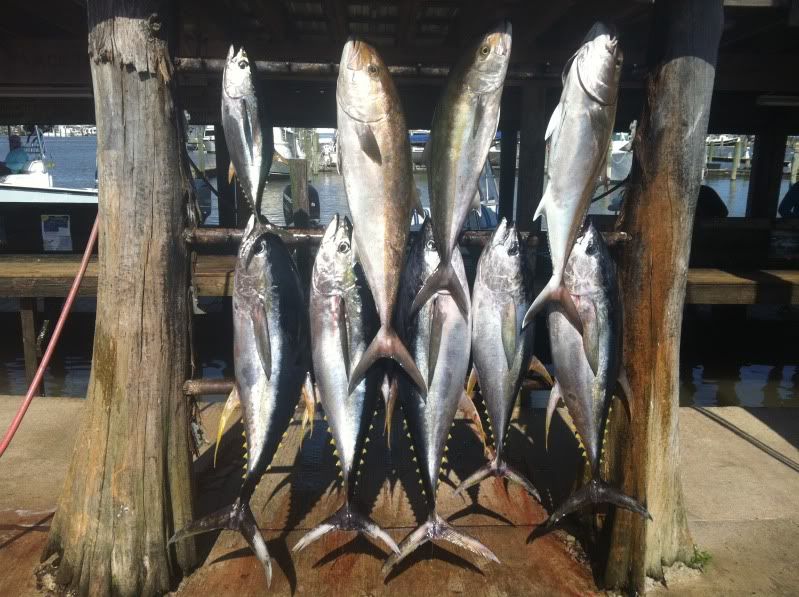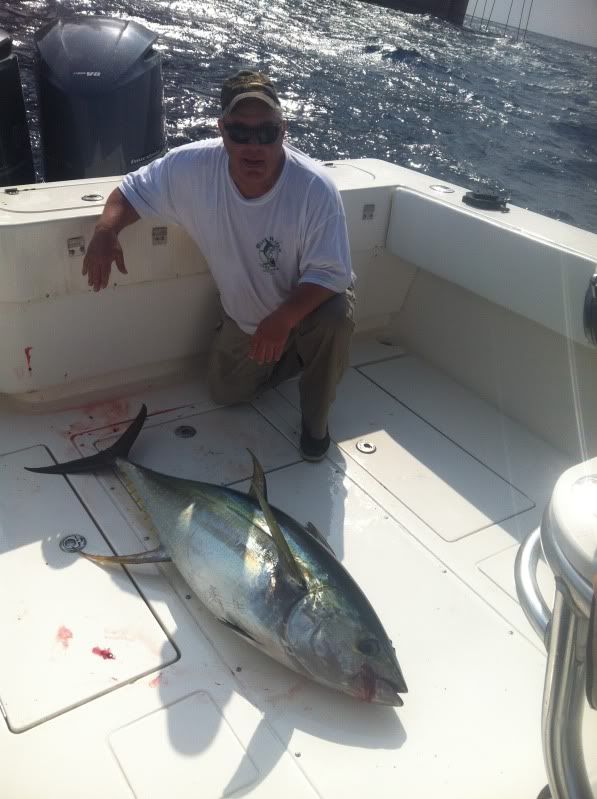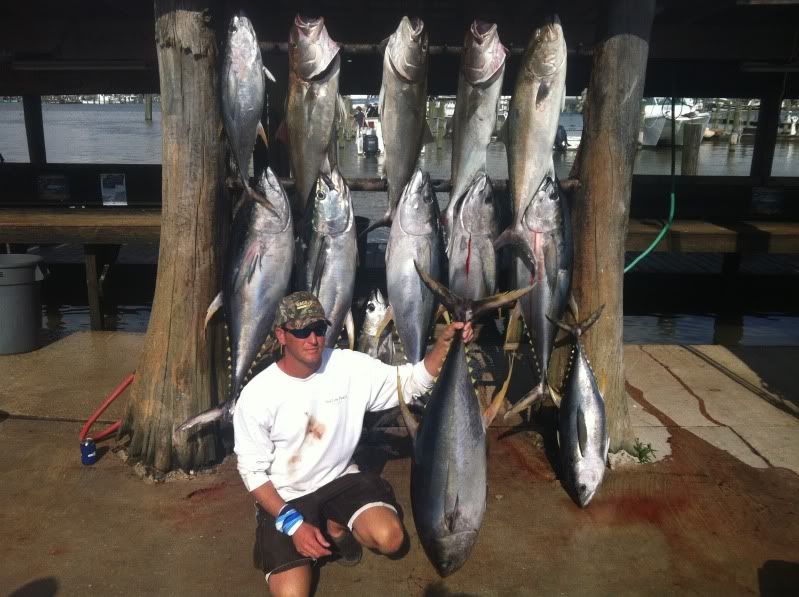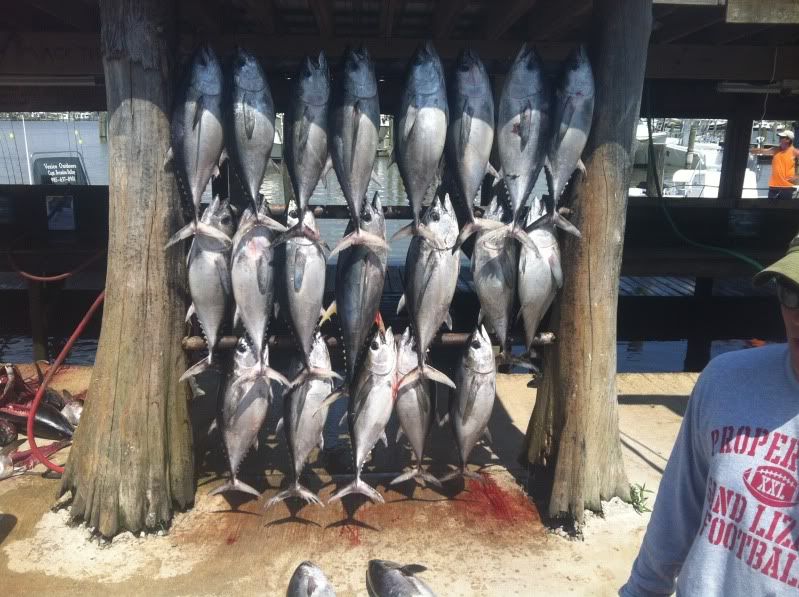 __________________